Indoor Pickleball Pass - Hempfield recCenter
Jan 6, 2021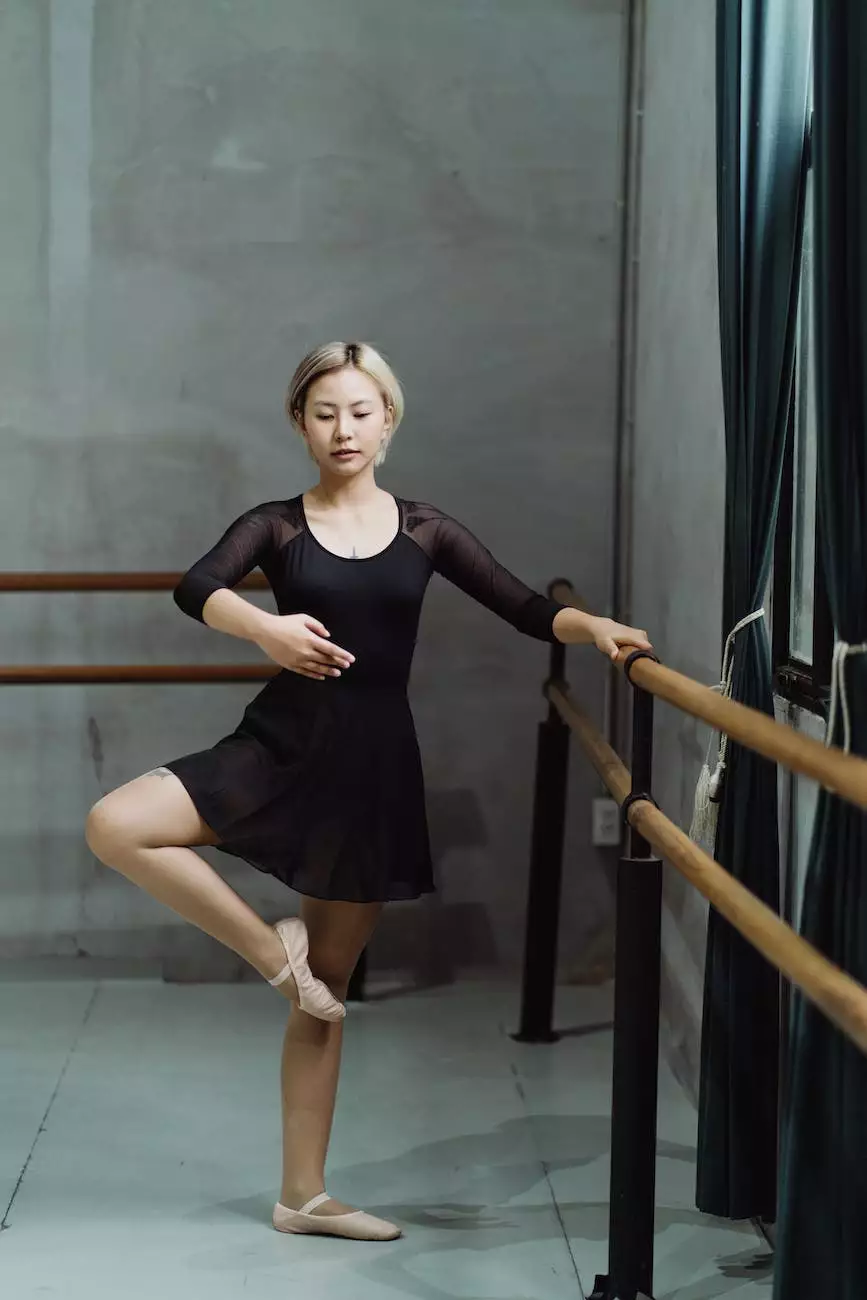 Experience the Ultimate Indoor Pickleball at Hempfield recCenter
Are you looking for the perfect place to hone your pickleball skills while enjoying a fun-filled, energetic atmosphere? Look no further than the Indoor Pickleball Pass at Hempfield recCenter, brought to you by Rising Phoenix Fitness. With our state-of-the-art facilities and expert coaching, you can take your pickleball game to new heights and achieve your fitness goals.
Unrivalled Facilities
Hempfield recCenter boasts top-of-the-line indoor pickleball courts that are specifically designed to enhance your playing experience. Our spacious courts provide ample playing area, allowing you to move freely and execute your shots with precision. The court surface offers optimal grip, reducing the risk of slipping and ensuring your safety during intense rallies. Additionally, our facilities are equipped with the latest lighting systems, ensuring excellent visibility and minimizing the strain on your eyes.
Expert Coaching
At Rising Phoenix Fitness, we believe that coaching plays a vital role in taking your pickleball skills to the next level. Our team of experienced and certified pickleball coaches are dedicated to helping you improve your game, whether you're a beginner looking to learn the basics or an advanced player striving for advanced techniques. With personalized training programs, our coaches will assess your strengths and weaknesses, providing valuable insights and guidance to help you reach your full potential. They will focus on enhancing your skills in areas such as serving, volleying, dinking, and strategy, enabling you to dominate the pickleball court.
Benefits of the Indoor Pickleball Pass
The Indoor Pickleball Pass at Hempfield recCenter offers a range of benefits for pickleball enthusiasts:
1. Unlimited Access
With the Indoor Pickleball Pass, you'll enjoy unlimited access to our world-class facilities. Whether you prefer morning, afternoon, or evening sessions, you can play pickleball whenever it suits your schedule. No more worrying about restricted playing hours or availability. Embrace the flexibility and convenience of our Indoor Pickleball Pass and embody the true spirit of the game at your convenience.
2. Community and Networking
Joining our Indoor Pickleball Pass also means becoming part of a vibrant pickleball community. Connect and network with fellow enthusiasts who share your passion for the sport. Engage in friendly matches, participate in tournaments, and make lasting friendships. The camaraderie and support from the pickleball community at Hempfield recCenter are unparalleled, creating an environment that will motivate and inspire you on your fitness journey.
3. Fitness and Health Benefits
Pickleball is not just a fun game; it's also an excellent way to stay fit and healthy. Engaging in regular pickleball sessions can help improve your cardiovascular endurance, agility, coordination, and overall fitness levels. With the Indoor Pickleball Pass, you'll have access to a dynamic fitness facility, allowing you to complement your pickleball sessions with a wide range of strengthening, conditioning, and flexibility exercises, further enhancing your physical well-being.
4. Skill Development
Whether you're a beginner or an advanced player, there's always room for growth and improvement in pickleball. With the Indoor Pickleball Pass, you'll have the opportunity to participate in specialized skill development sessions conducted by our expert coaches. Through focused drills, technique refinement, and strategic gameplay analysis, you'll elevate your skills and take your pickleball game to the next level.
Join Rising Phoenix Fitness Today!
Don't miss out on the chance to experience the ultimate indoor pickleball adventure with the Indoor Pickleball Pass at Hempfield recCenter. Join Rising Phoenix Fitness today and embark on a journey towards fitness, fun, and personal growth. Whether you're a seasoned pickleball pro or just starting, our facilities, coaching, and community will elevate your experience and help you achieve your pickleball goals. Take the first step towards greatness and join us at Hempfield recCenter today!