Outdoor Fit Camp - Hempfield recCenter
Feb 12, 2023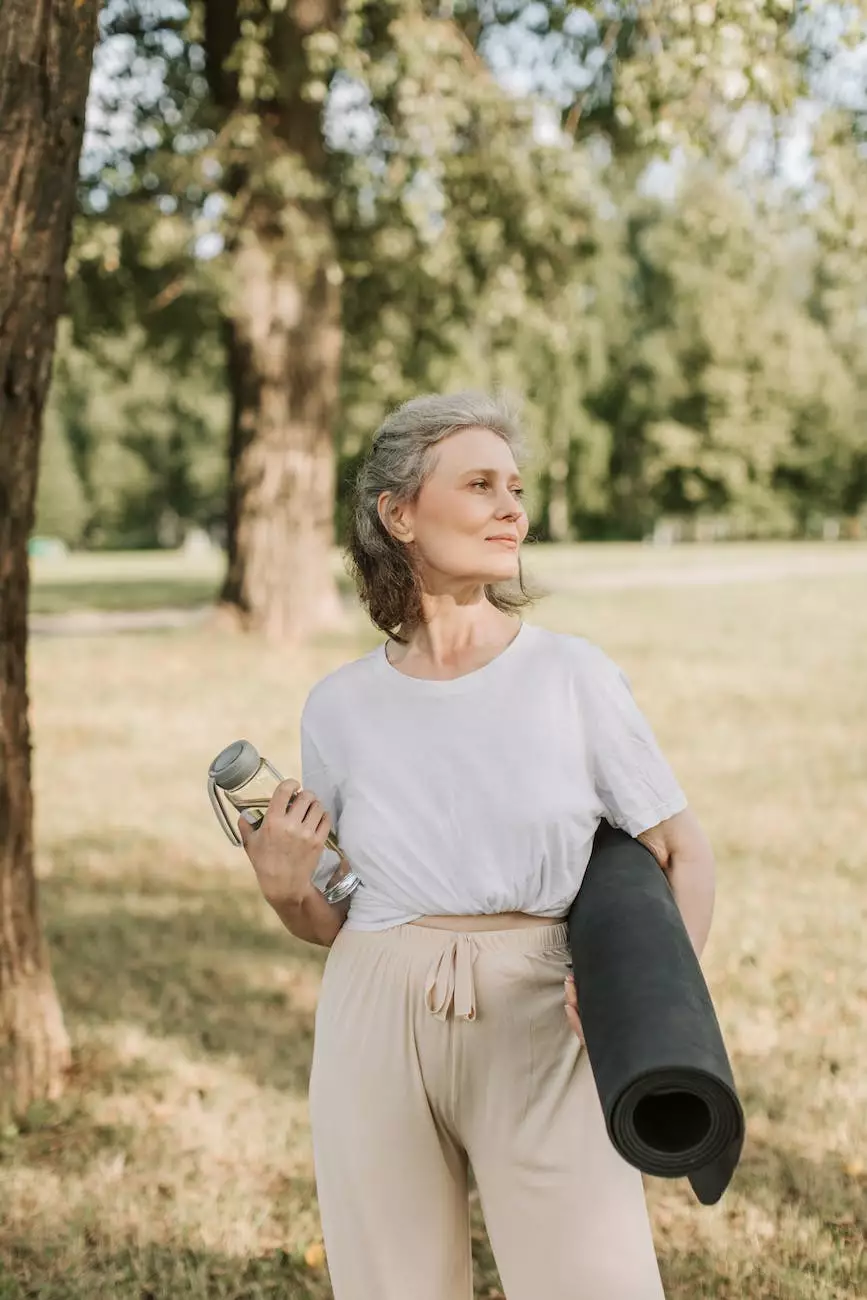 Your Path to Optimal Health and Fitness Begins Here
Welcome to Outdoor Fit Camp, brought to you by Rising Phoenix Fitness. We are thrilled to offer you a transformative fitness experience in the heart of Hempfield recCenter. Our Outdoor Fit Camp program is designed to cater to individuals of all fitness levels, from beginners to seasoned athletes. With our comprehensive workouts, expert guidance, and personalized diet plans, you can take your health and fitness goals to new heights.
The Benefits of Outdoor Fit Camp
At Rising Phoenix Fitness, we believe that exercising outdoors has its unique advantages. Our Outdoor Fit Camp allows you to embrace the beauty of nature while getting in shape. Here are just a few benefits of joining our program:
Full-body Workout: Our fitness sessions are carefully curated to target every muscle group, ensuring a well-rounded and effective workout.
Variety of Exercises: We offer a wide range of exercises, including cardio, strength training, agility drills, and flexibility exercises. This variety keeps your workouts exciting and helps prevent plateaus.
Improve Mental Well-being: Exercising in nature has been proven to reduce stress, boost mood, and improve overall mental well-being.
Expert Guidance: Our certified trainers will guide you through each exercise, ensuring proper form and technique to maximize results and minimize the risk of injury.
Supportive Community: Join a community of like-minded individuals who are committed to their health and fitness journey. Our Fit Camp members provide support, motivation, and accountability.
Challenge Yourself: Our program is designed to push you out of your comfort zone, helping you achieve goals you never thought possible.
Your Journey Towards Optimal Health
At Rising Phoenix Fitness, we understand that each individual has unique goals and requirements. Our Outdoor Fit Camp program is tailored to your specific needs, ensuring that you receive the optimal support on your fitness journey. Here's what you can expect:
Initial Fitness Assessment
Upon joining our Outdoor Fit Camp, you will undergo a comprehensive fitness assessment. This assessment allows us to understand your current fitness level, identify any pre-existing conditions, and determine your goals. By gathering this valuable information, we can personalize your workout and diet plans to ensure optimal results.
Personalized Workouts
Our certified trainers will develop personalized workout routines based on your fitness assessment. These workouts will include a combination of cardiovascular exercises, strength training, and functional movements. By targeting specific muscle groups and varying the intensity, we ensure that you stay engaged and continuously challenge your body.
Nutrition Guidance
When it comes to achieving your health and fitness goals, nutrition plays a vital role. Our expert nutritionists will provide you with personalized diet plans, taking into account your dietary preferences and goals. Whether you are looking to lose weight, gain muscle, or improve overall well-being, our nutrition guidance will set you on the right path.
Ongoing Support and Motivation
We believe that ongoing support is essential for long-term success. Our trainers will be there to answer your questions, offer guidance, and keep you motivated throughout your journey. Regular check-ins and progress assessments will help us track your progress and make adjustments to your workout and diet plans as necessary.
Join Outdoor Fit Camp Today
Don't miss out on the opportunity to experience the transformative power of our Outdoor Fit Camp program. Join Rising Phoenix Fitness at Hempfield recCenter and take the first step towards achieving optimal health and fitness. Whether you are a fitness enthusiast or just starting your fitness journey, our program caters to all. Embrace the beauty of nature, challenge yourself, and let us guide you towards a healthier, stronger, and more confident version of yourself.
Contact Rising Phoenix Fitness today to sign up for our Outdoor Fit Camp or to inquire about our other fitness programs. Your journey to a better you starts now!