Ballet and Jazz (ages 7-12)
Mar 31, 2021
Aquatics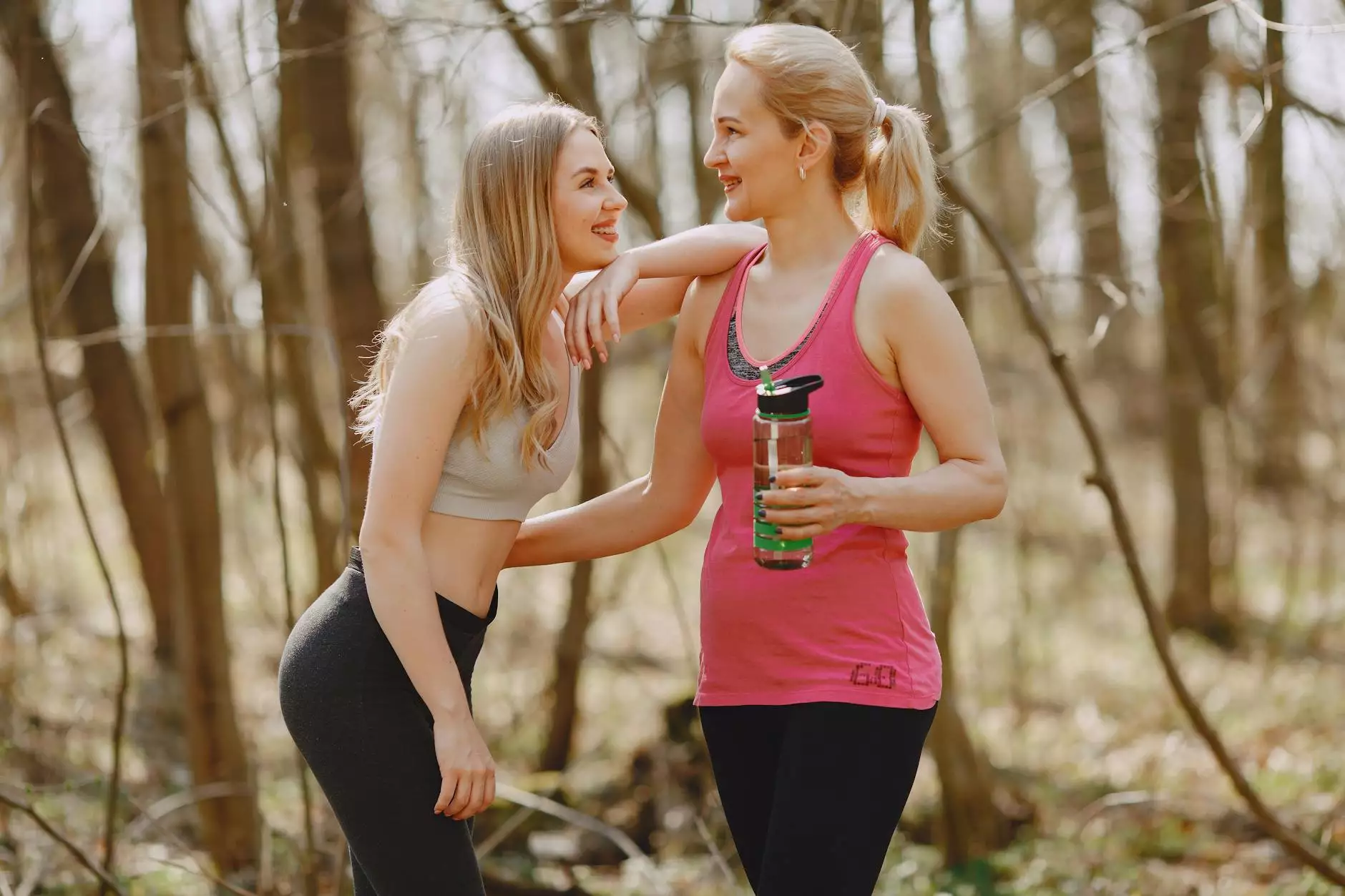 The Benefits of Ballet and Jazz Classes for Children
Are you searching for a way to introduce your child to the world of dance? Look no further than Ballet and Jazz classes offered by Rising Phoenix Fitness, the leading fitness center in the Health - Nutrition Diets and Fitness category.
Why Choose Ballet and Jazz?
Ballet and Jazz are two popular dance forms that offer numerous physical and mental benefits for children. These dance styles help improve flexibility, coordination, posture, strength, and endurance. They also promote self-expression, creativity, discipline, and teamwork.
Expert Instructors
At Rising Phoenix Fitness, your child will be guided by our team of highly skilled and experienced instructors who specialize in teaching Ballet and Jazz to children aged 7-12. Our instructors are passionate about dance and are committed to providing a nurturing and supportive environment where each child can thrive.
Structured Curriculum
Our Ballet and Jazz program follows a structured curriculum tailored to the needs and abilities of children in the 7-12 age group. We focus on building strong foundations, teaching proper technique, and fostering artistic expression. Each class is designed to be challenging yet enjoyable, helping your child develop skills while having fun!
A Holistic Approach
At Rising Phoenix Fitness, we believe in a holistic approach to dance education. In addition to technical training, we emphasize the importance of overall fitness and well-being. Through our Ballet and Jazz classes, your child will not only improve their dance skills but also enhance their physical fitness, mental agility, and emotional confidence.
Performance Opportunities
We understand the importance of showcasing your child's talent and progress. Rising Phoenix Fitness organizes annual recitals and performances where your child will have the opportunity to shine on stage and share their love for dance with family and friends. These experiences help nurture self-esteem and boost confidence.
Safe and Supportive Environment
Ensuring the safety and well-being of our students is our top priority. At Rising Phoenix Fitness, we maintain a clean and secure dance studio equipped with state-of-the-art facilities. We create a supportive and inclusive environment where children can learn and grow without fear of judgment or criticism.
Join Ballet and Jazz Classes Today!
Don't miss out on the chance to introduce your child to the world of dance. Enroll them in Ballet and Jazz classes at Rising Phoenix Fitness, the top choice for high-quality dance training in the Health - Nutrition Diets and Fitness category. Watch your child's passion for dance soar as they embark on this wonderful journey of self-discovery and artistic expression!