Wellness Tips for a Healthier Lifestyle
May 3, 2022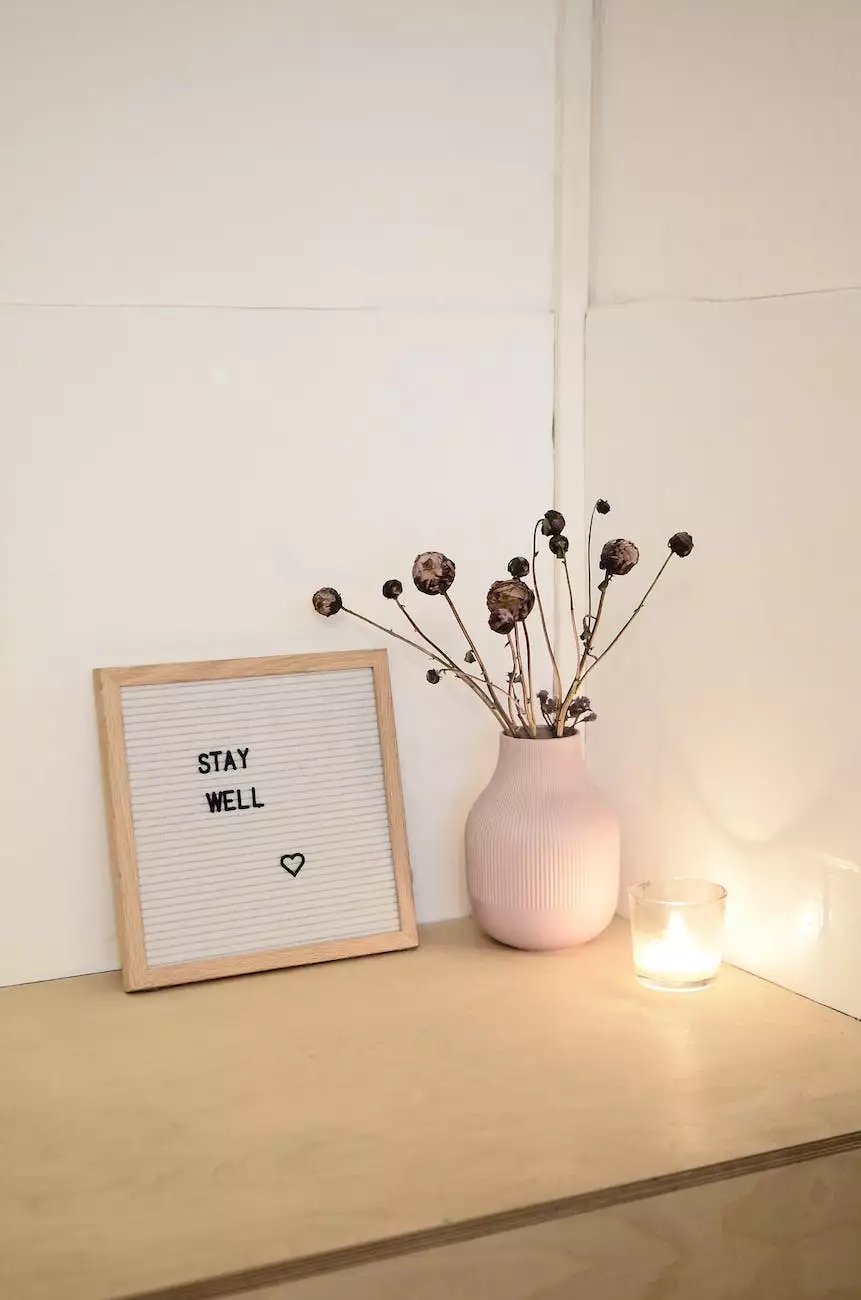 The Importance of Wellness
At Rising Phoenix Fitness, we believe that wellness is the foundation of a happier and healthier life. It encompasses various aspects such as nutrition, fitness, mental well-being, and overall self-care. In today's fast-paced world, it's crucial to prioritize our well-being to maintain a balanced and fulfilling life.
Nutrition and Diets
Proper nutrition plays a vital role in promoting overall wellness. Our team of experts is dedicated to providing you with valuable information and guidance on nutrition and diets that can help you achieve your health goals. Whether you're looking to lose weight, gain muscle, or improve your energy levels, we have you covered.
The Role of Balanced Diet
A balanced diet is essential for optimal health. It consists of a variety of nutrient-rich foods that provide your body with essential vitamins, minerals, and macronutrients. Our blog offers comprehensive articles on balanced eating, offering suggestions on incorporating whole grains, lean proteins, fruits, and vegetables into your daily meals.
Health Benefits of Superfoods
Superfoods are packed with nutrients that can benefit your overall health. From antioxidant-rich berries to omega-3 fatty acid-packed salmon, we provide detailed information on the various superfoods you can incorporate into your diet. Learn about their health benefits and easy ways to include them in your meals.
Fitness Strategies
Regular physical activity is another crucial component of overall wellness. Our team at Rising Phoenix Fitness understands the importance of staying active and offers expert advice on fitness strategies that can help you achieve your desired fitness level.
Cardiovascular Exercises for a Healthy Heart
Cardiovascular exercises are excellent for improving heart health and increasing endurance. Our blog provides detailed guides on different cardio exercises such as running, cycling, swimming, and more. Discover effective routines and tips to make your workouts more enjoyable.
Strength Training and Muscle Building
Strength training not only helps build muscles but also improves bone density and increases metabolism. Whether you're a beginner or an experienced lifter, our articles offer valuable insights into different strength training techniques, exercises, and proper form to maximize your results.
Mental Well-being
Achieving overall wellness also means taking care of your mental well-being. Our blog covers topics that address stress management, mental health education, and self-care strategies to help you maintain a healthy mind and body balance.
Benefits of Mindfulness and Meditation
Mindfulness and meditation practices can have a profound impact on your mental well-being. We dive deep into the benefits of these practices, offering step-by-step guides and tips to incorporate mindfulness into your daily life. Discover how it can reduce stress, improve focus, and enhance overall emotional well-being.
Self-Care Rituals for Inner Peace
Self-care is essential for maintaining a healthy mind and body. Our blog shares self-care rituals and practices that you can incorporate into your daily routine. Explore various self-care activities such as journaling, taking relaxing baths, engaging in hobbies, and more.
Conclusion
Rising Phoenix Fitness is your ultimate resource for all things wellness. We strive to provide you with comprehensive information and actionable strategies to help you achieve a healthier and more fulfilling life. Explore our blog for a wealth of knowledge and start your journey towards optimal wellness today!