Inspiration - Rising Phoenix Fitness
Jul 3, 2019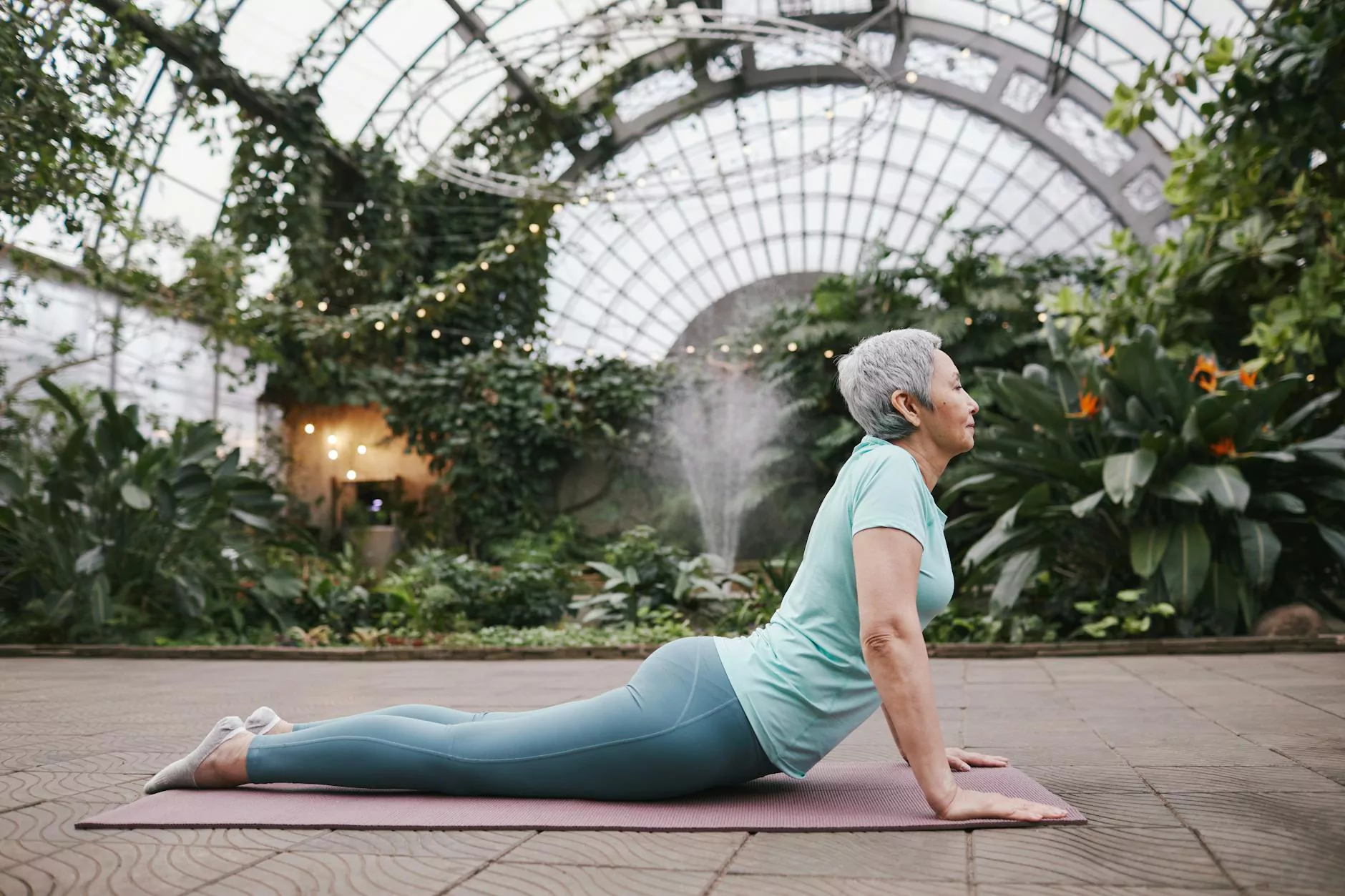 Unleash Your Inner Motivation
When it comes to achieving your health and fitness goals, finding the right inspiration can make all the difference. At Rising Phoenix Fitness, we understand the power of motivation in transforming your life. Whether you're looking to lose weight, build muscle, or simply lead a healthier lifestyle, we believe that inspiration is the fuel that drives success.
Finding Inspiration in Every Step
Our blog offers a treasure trove of inspiration to ignite your fitness journey. From success stories of individuals who have overcome obstacles to achieve remarkable transformations, to expert tips and advice from our team of fitness enthusiasts, we strive to provide you with a comprehensive resource to empower you on your path to wellness.
The Power of Visualization
Visualization is a powerful tool that can help you reach your health and fitness goals. By envisioning the future version of yourself, you can create a mental image that inspires and motivates you to take action. Our blog dives into the world of visualization techniques, helping you unleash the transformative power of your mind.
Setting Realistic Goals
Effective goal-setting is essential for long-term success in any fitness journey. We break down the process of setting realistic, achievable goals that keep you motivated along the way. Our expert tips and strategies ensure that you stay inspired and focused on your desired outcomes.
Nourish Your Mind and Body
At Rising Phoenix Fitness, we believe that true health encompasses both physical and mental well-being. Our comprehensive guides on nutrition, diet, and fitness provide the knowledge and tools you need to nourish your mind and body.
Fueling Your Fitness
Discover the importance of proper nutrition in fueling your fitness goals. Our blog explores various diet plans, meal prep ideas, and expert advice to ensure that you're providing your body with the right nutrients to achieve optimal performance.
Workouts That Work
With countless fitness trends and workout routines available, it can be overwhelming to find what works best for you. Our team of fitness enthusiasts shares their experiences and recommendations, guiding you through effective workout programs that deliver results. From strength training to yoga, we cover a wide range of exercises tailored to different fitness levels and goals.
Motivation That Lasts
Maintaining motivation throughout your fitness journey can be challenging, but at Rising Phoenix Fitness, we're here to help you stay inspired every step of the way.
Building a Supportive Community
Surrounding yourself with like-minded individuals who share your passion for health and fitness can be a game-changer. Our blog highlights the importance of building a supportive community and offers tips on finding workout buddies, joining fitness classes, and engaging with online fitness communities.
The Power of Mindset
Your mindset plays a crucial role in your success. Our blog explores the power of positive thinking, self-belief, and overcoming mental barriers. We provide you with the tools to cultivate a growth mindset that empowers you to surpass your own expectations.
Embark on Your Journey with Rising Phoenix Fitness
Ready to take the first step towards a healthier, fitter you? Explore our blog for inspiration, expert tips, and comprehensive guides tailored to your health, nutrition, diet, and fitness needs. Join the Rising Phoenix Fitness community and let us be your guide on this transformative journey.