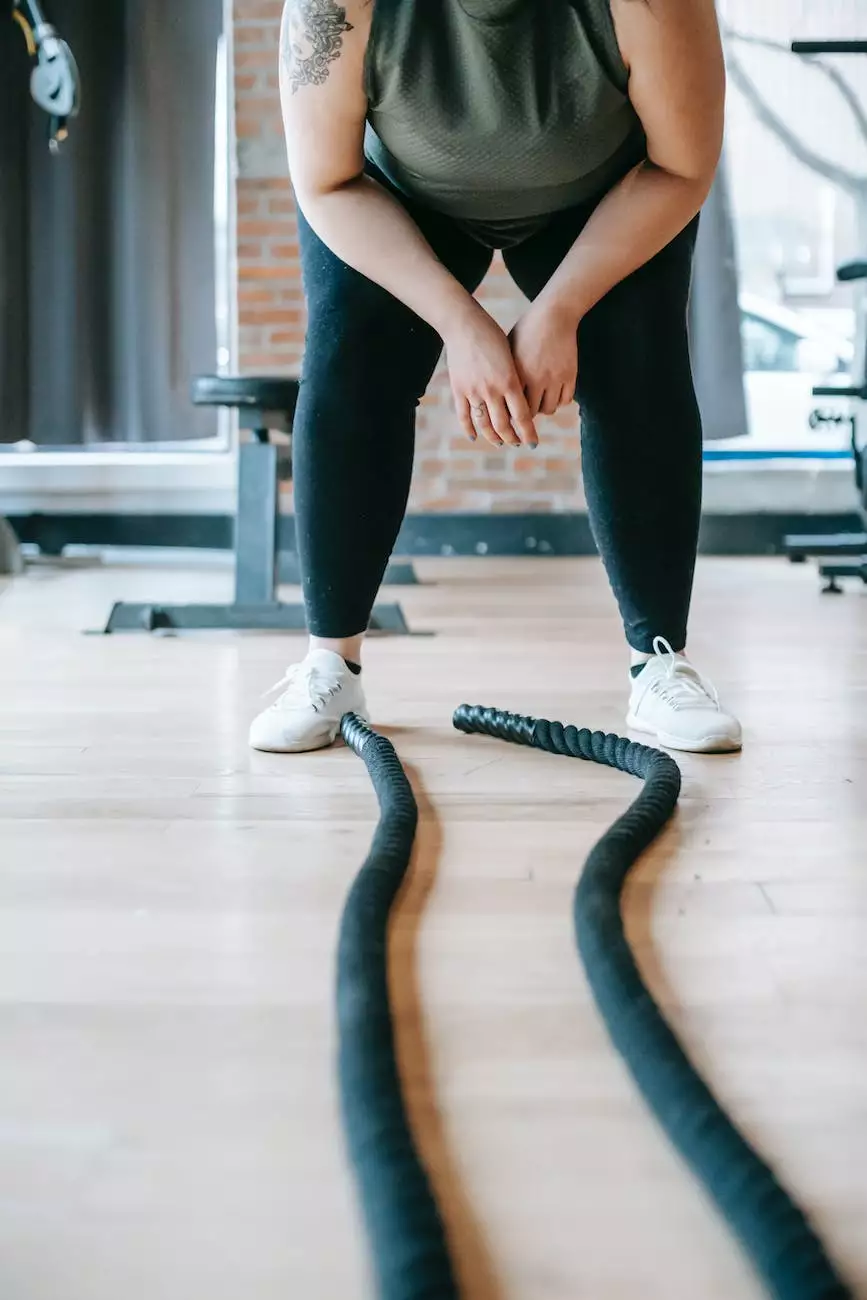 Taking Control of Your Weight
Are you looking to shed those extra pounds and achieve a healthier, fitter version of yourself? Look no further than Rising Phoenix Fitness. As a leading health, nutrition, diets, and fitness resource, we are here to guide you on your weight loss journey.
The Importance of a Balanced Diet
Achieving weight loss starts with a balanced diet. Our nutrition experts at Rising Phoenix Fitness recommend a combination of whole foods, macronutrient balance, and portion control to create a sustainable and effective weight loss plan.
Whole Foods for Optimal Health
Emphasizing whole foods in your diet provides essential nutrients while minimizing processed and refined ingredients. Incorporate a colorful variety of fruits, vegetables, lean proteins, whole grains, and healthy fats into your meals to support your weight loss goals.
Finding the Right Macronutrient Balance
Your macronutrient balance plays a crucial role in weight loss. By adjusting the ratios of carbohydrates, proteins, and fats in your diet, you can optimize your body's ability to burn fat and build lean muscle. Our experts can help you determine the ideal macronutrient balance based on your individual needs.
The Power of Portion Control
Controlling portion sizes is key to managing calorie intake and promoting weight loss. At Rising Phoenix Fitness, we provide you with practical tips and strategies to help you better understand portion sizes, making it easier to maintain a calorie deficit and achieve your weight loss goals.
Effective Fitness Routines
In addition to a balanced diet, incorporating regular physical activity into your routine is crucial for weight loss. Rising Phoenix Fitness offers a wide range of fitness routines designed to help you burn calories, improve cardiovascular health, and build strength.
Cardiovascular Exercise for Fat Burning
Cardiovascular exercises like running, cycling, or swimming are excellent for burning calories and reducing body fat. Our fitness experts will guide you through various cardio workouts, ensuring you stay motivated and see the desired results.
Strength Training for Muscle Development
Strength training not only helps build lean muscle but also increases your metabolism, enabling you to burn more calories throughout the day. Rising Phoenix Fitness offers personalized strength training programs tailored to your fitness level and goals.
Group Classes and Exciting Workouts
Stay motivated and make exercise fun by joining our group classes and exciting workout sessions. From high-intensity interval training (HIIT) to dance-based workouts, we have something for everyone. Our experienced instructors will ensure you remain engaged and challenged during your fitness journey.
Expert Tips for Long-Term Success
At Rising Phoenix Fitness, we believe that sustainable weight loss requires a holistic approach. Our expert tips and advice will empower you to form healthy habits and maintain your progress in the long run.
Setting Realistic Goals
It's essential to set realistic goals that are achievable and maintainable over time. Our team of experts will work closely with you to establish personalized goals that align with your overall health and lifestyle.
Tracking Progress and Celebrating Milestones
Monitoring your progress is crucial for staying motivated and celebrating your achievements along the way. Rising Phoenix Fitness provides tools and resources to track your weight loss journey, allowing you to see how far you've come and stay focused on your ultimate goals.
Staying Accountable with Support Systems
Join our supportive community of individuals who are on the same weight loss journey. Interact with fellow members, share experiences, and find the support you need to stay motivated and accountable throughout your transformation.
Start Your Weight Loss Journey Today
Embark on your weight loss journey with Rising Phoenix Fitness and discover the resources, guidance, and support you need to achieve lasting success. Let us help you transform your life and become the best version of yourself.
Contact us now to get started!