Breaking Through Plateaus: Achieve Your Fitness Goals with Rising Phoenix Fitness
Feb 19, 2023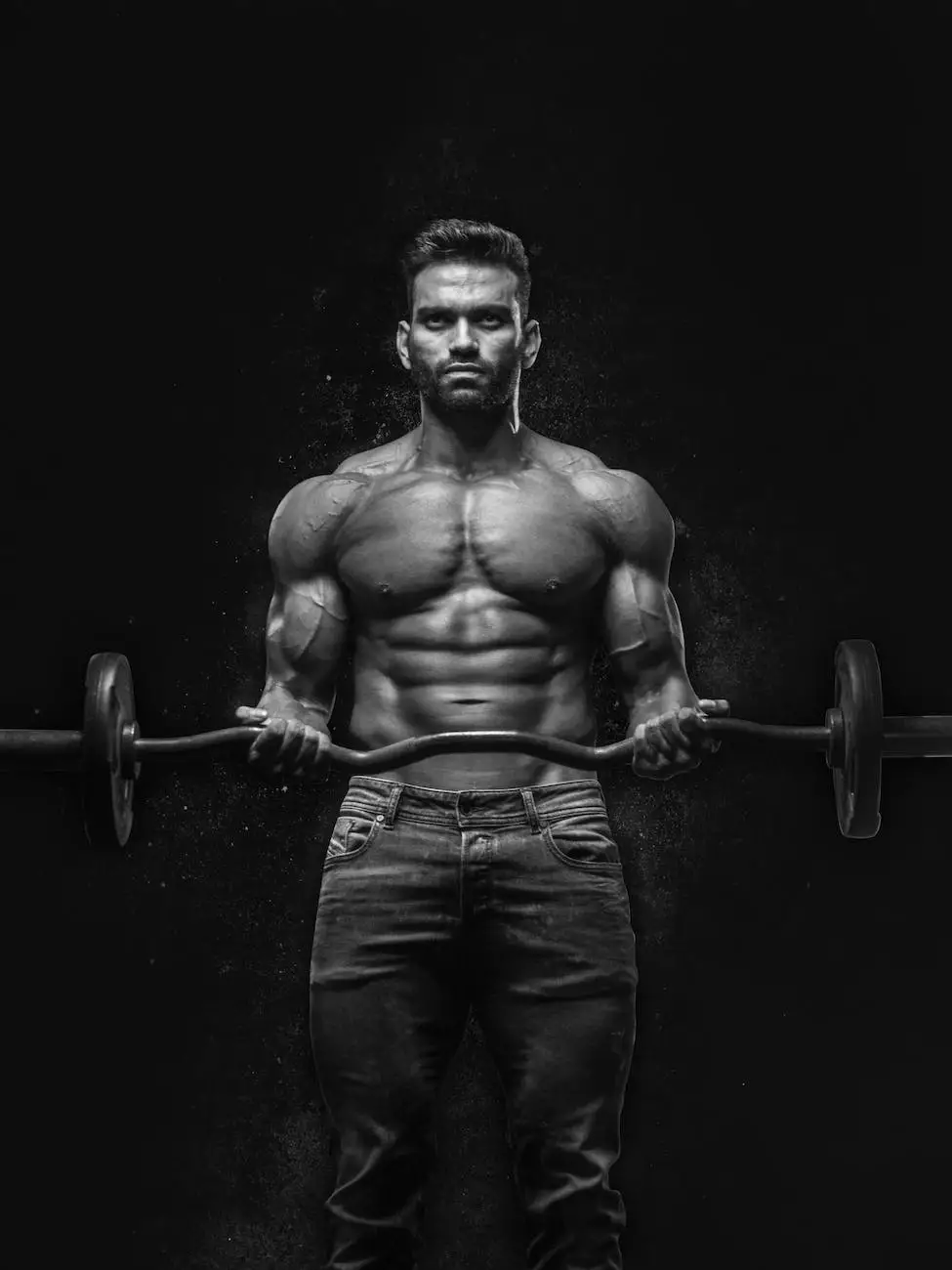 Introduction
Welcome to Rising Phoenix Fitness, your ultimate resource for conquering plateaus and reaching new heights on your fitness journey. We understand the frustration that comes with stagnant progress and have designed comprehensive strategies to help you break through those barriers. In this article, we will delve into the concept of plateaus and provide you with practical tips and advice to overcome them.
Understanding Plateaus
Plateaus are a common occurrence in any fitness program, be it weight loss, muscle gain, or overall performance improvement. They are points during your journey where progress seems to stall, and your efforts no longer yield the desired results. Understanding why plateaus happen is crucial in devising effective solutions to overcome them.
The Science Behind Plateaus
Plateaus usually occur due to the body's adaptive response to a repetitive stimulus. When you engage in a particular exercise or follow a specific diet for an extended period, your body becomes more efficient, and the initial impact diminishes. This adaptation can lead to reduced gains or even a complete halt in progress.
Breaking Free from Plateaus
At Rising Phoenix Fitness, we believe in a multifaceted approach to break through plateaus. By incorporating innovative training techniques, nutritional adjustments, and lifestyle modifications, we aim to empower you to push beyond your limits and achieve sustainable results. Let's explore the key strategies that can help you overcome plateaus.
1. Progressive Overload: Challenging Your Body
One effective way to overcome plateaus is by implementing a progressive overload approach. This method involves constantly challenging your body by increasing the intensity, duration, or frequency of your workouts. By gradually escalating the demands placed on your muscles and cardiovascular system, you stimulate further adaptations and ensure continued progress.
2. Nutrition: Fueling Your Success
Proper nutrition is an essential component of any successful fitness journey. When facing a plateau, reevaluating your dietary choices becomes even more critical. Our team of experts at Rising Phoenix Fitness can provide personalized guidance to ensure you're fueling your body with the right nutrients at the right times. Whether it's adjusting macronutrient ratios, incorporating specific supplements, or fine-tuning portion sizes, we'll help optimize your nutrition for maximum results.
3. Varying Your Training Methods
One of the most common reasons for plateaus is repetitive training. Your body becomes accustomed to a particular routine, and progress stagnates. By introducing variety into your workouts, you stimulate different muscle groups, challenge your coordination, and prevent the dreaded plateau. Our experienced trainers will guide you through a diverse range of exercises, from strength training to high-intensity interval training (HIIT), ensuring your workouts remain both engaging and effective.
4. Rest and Recovery: The Importance of Downtime
While pushing your limits is necessary for progress, it's equally important to prioritize rest and recovery. Overtraining can lead to plateaus and even injuries. At Rising Phoenix Fitness, we emphasize the significance of adequate sleep, active recovery days, and stress management techniques. By allowing your body to heal and recharge, you'll be better equipped to break through plateaus and achieve your fitness goals.
Conclusion: Your Path to Success with Rising Phoenix Fitness
Plateaus are not the end of your fitness journey. With the guidance of Rising Phoenix Fitness, you'll gain the knowledge, tools, and motivation needed to conquer plateaus and continue progressing towards your goals. Our comprehensive approach to training, nutrition, and recovery ensures that you have all the resources necessary to excel. Trust in Rising Phoenix Fitness to catapult you to new heights and unleash your full potential.