Motivation: The Key to Achieving Your Health Goals
Jan 13, 2022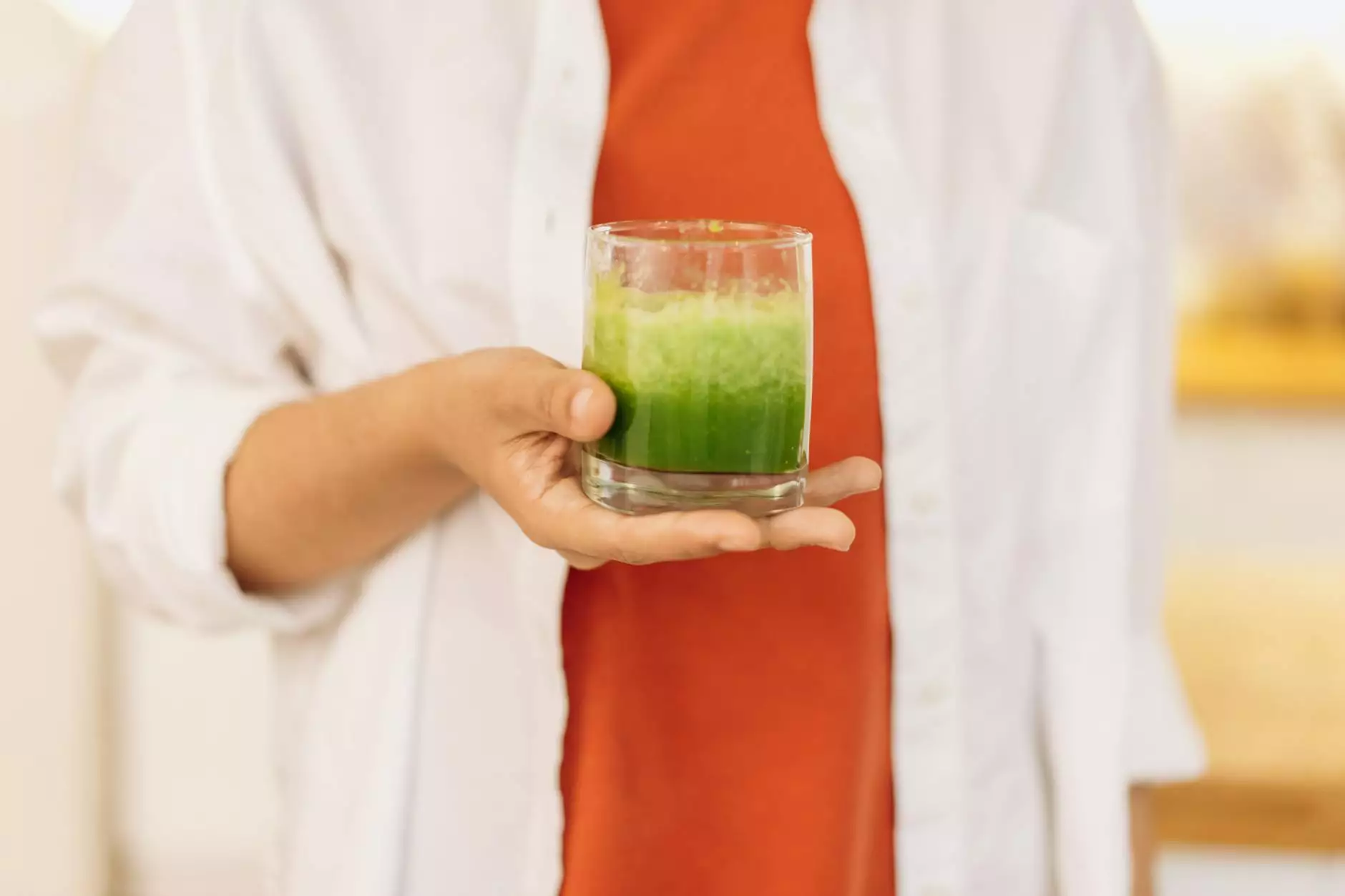 Welcome to Rising Phoenix Fitness, your ultimate destination for health, nutrition, diets, and fitness. In this comprehensive guide, we will explore the importance of motivation in reaching your health goals and provide you with valuable tips on how to stay motivated throughout your fitness journey.
The Power of Motivation
Motivation is the driving force behind any successful endeavor, especially when it comes to maintaining a healthy lifestyle. Whether your goal is to lose weight, build muscle, or improve overall well-being, staying motivated is essential for long-term success.
At Rising Phoenix Fitness, we understand the challenges that individuals face when embarking on a fitness journey. That's why we believe in the power of motivation and strive to provide you with the tools and resources necessary to keep you inspired and focused on your goals.
Setting Meaningful Goals
When it comes to motivation, setting meaningful and achievable goals is vital. It's important to define your objectives clearly, as they serve as a roadmap toward your desired outcomes. Whether your aim is to run a marathon, fit into a specific dress size, or simply improve your overall fitness level, having clear goals will help you stay motivated and track your progress.
At Rising Phoenix Fitness, we encourage you to set SMART goals – Specific, Measurable, Attainable, Relevant, and Time-bound. By following this framework, you can break down your larger goals into smaller, manageable milestones, making them easier to achieve and sustain your motivation along the way.
Identifying Your Why
Understanding your "why" is another crucial aspect of staying motivated. What is driving you to pursue a healthier lifestyle? Is it to live a longer, more fulfilling life, or to set a positive example for your loved ones? By recognizing your underlying motivations, you can connect with a deeper sense of purpose, which will keep you focused and committed, even during challenging times.
Finding Inspiration
When it comes to maintaining motivation, finding sources of inspiration can make a significant difference. Surrounding yourself with like-minded individuals, whether in person or through online communities, can provide the support and encouragement you need to stay on track.
Additionally, incorporating motivational quotes, success stories, and visualization techniques into your routine can help boost your motivation levels. At Rising Phoenix Fitness, we curate a collection of inspiring content and success stories to help you stay motivated and inspired on your journey.
Overcoming Obstacles
No fitness journey is without its obstacles. It's essential to acknowledge and prepare for potential challenges that may arise along the way. Whether it's lack of time, self-doubt, or plateaus in progress, having strategies in place to overcome these obstacles is key to maintaining your motivation.
One effective strategy is to establish a support system. Surround yourself with individuals who believe in your goals and will provide support and encouragement. Additionally, practicing self-care, staying organized, and celebrating small victories can help you maintain a positive mindset and keep motivation levels high.
The Role of Discipline
While motivation is integral to starting your fitness journey, discipline plays a crucial role in maintaining long-term success. Motivation may fluctuate, but discipline allows you to stay consistent and committed, even on days when you don't feel motivated.
At Rising Phoenix Fitness, we understand the significance of cultivating discipline. Through our range of programs, fitness routines, and nutritional advice, we empower you to develop strong discipline habits, ensuring lasting progress and success on your health and fitness journey.
Stay Motivated, Achieve Excellence
In conclusion, motivation is the key to achieving your health goals. At Rising Phoenix Fitness, we are committed to providing you with high-quality resources and guides to help you stay motivated and excel in your fitness journey.
Remember, with a clear vision, meaningful goals, supportive communities, and a resilient mindset, you can overcome any obstacle and unlock your full potential. We believe in you and are here to support you every step of the way.
Join us at Rising Phoenix Fitness and embark on a transformative journey towards a healthier and happier you!