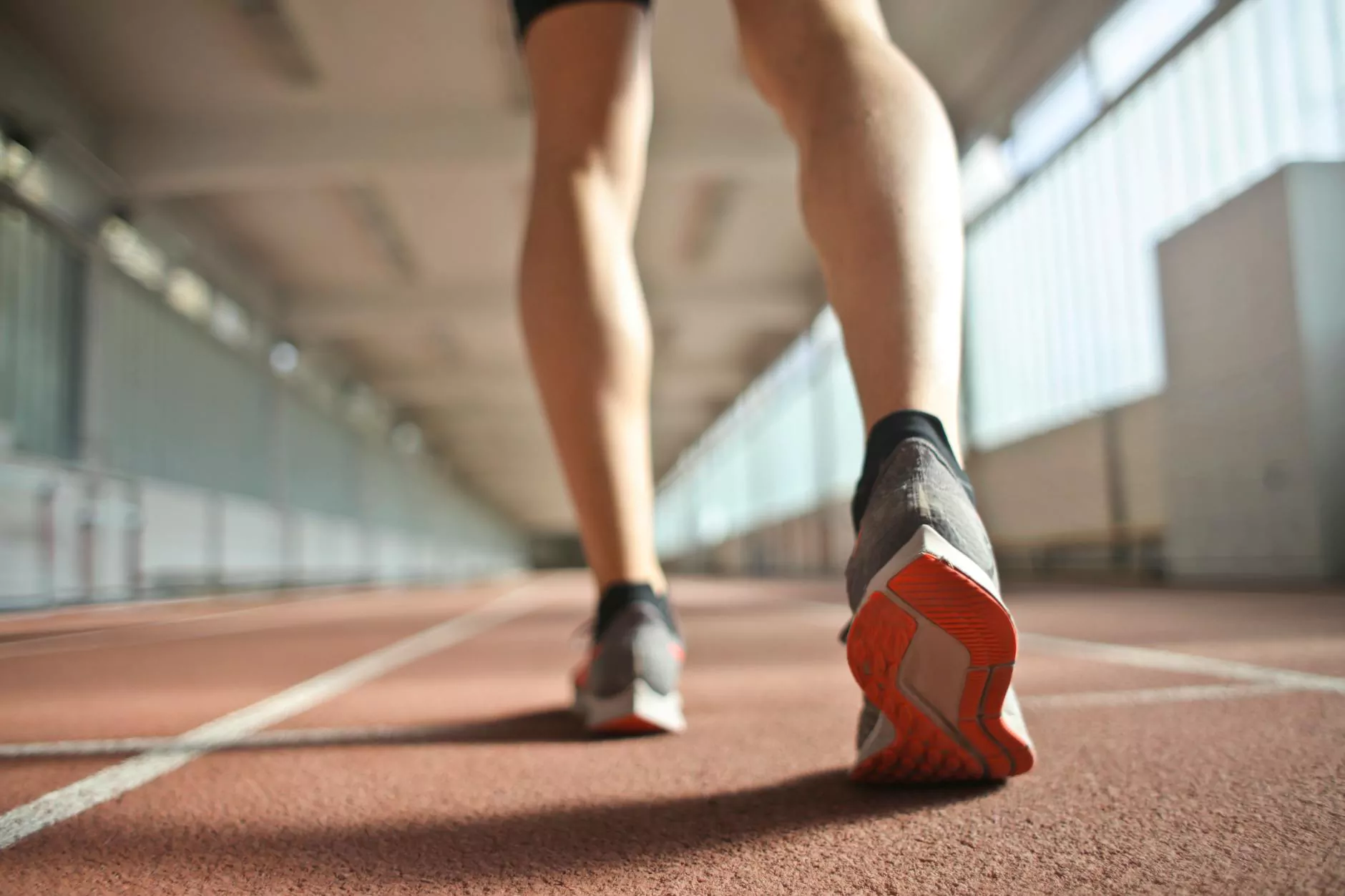 Join Rising Phoenix Fitness for the Ultimate Health and Fitness Program
Are you ready to transform your body and take your fitness to the next level? Look no further than Rising Phoenix Fitness, your ultimate destination for achieving your health and fitness goals. Our renowned Fit To Fight program is starting on 9/12, and we are excited to have you join us on this incredible journey towards optimal well-being and strength.
Elevate Your Health with Fit To Fight
At Rising Phoenix Fitness, we understand that maintaining a healthy lifestyle can be challenging, especially with the numerous fad diets and fitness trends out there. That's why we have developed the Fit To Fight program, a comprehensive and results-driven approach to nutrition, diets, and fitness, tailored to meet your individual needs.
Our Fit To Fight program is designed to:
Ignite your metabolism for efficient fat burning
Build lean muscle mass for a toned physique
Increase your energy levels and boost overall well-being
Improve cardiovascular endurance and strength
Enhance flexibility, balance, and agility
Comprehensive Nutrition Plans
Nutrition plays a crucial role in achieving your health and fitness goals. Our team of experienced nutritionists and dieticians has crafted personalized nutrition plans that fuel your body with the right nutrients to optimize performance and support your goals.
During the Fit To Fight program, you'll receive:
A detailed analysis of your current diet and eating habits
Customized meal plans that are delicious, easy to follow, and cater to your dietary preferences
Guidance on portion control and food choices to promote weight loss and muscle gain
Educational resources to help you make informed decisions about your nutrition
Diverse Fitness Training
Our Fit To Fight program combines various fitness disciplines to keep you engaged, challenged, and motivated. Our certified trainers will guide you through a diverse range of exercises and workouts that target all major muscle groups, ensuring a well-rounded approach to your fitness journey.
During the program, you'll experience:
High-intensity interval training (HIIT) to torch calories and boost fat burning
Strength training to build lean muscle mass and improve overall strength
Cardiovascular exercises to improve heart health and increase endurance
Pilates and yoga sessions for improved flexibility, core strength, and relaxation
Functional training to enhance everyday movement and prevent injuries
Personalized Coaching and Support
We believe in providing personalized attention to every participant of our Fit To Fight program. Our dedicated coaches will be there to support you every step of the way, ensuring you stay on track and overcome any obstacles that come your way.
As part of the program, you'll receive:
Regular check-ins and progress assessments to evaluate your success
Individualized coaching sessions to address your specific needs and concerns
Motivational guidance to help you stay focused and committed
Access to a supportive community of like-minded individuals on the same journey
Join Fit To Fight Today!
Don't miss out on the opportunity to join our Fit To Fight program starting on 9/12. Take the first step towards a healthier, stronger, and more vibrant version of yourself. Register now at Rising Phoenix Fitness and allow us to guide you towards a lifetime of optimal health and fitness.
Remember, your journey towards a healthier you starts with Fit To Fight at Rising Phoenix Fitness!