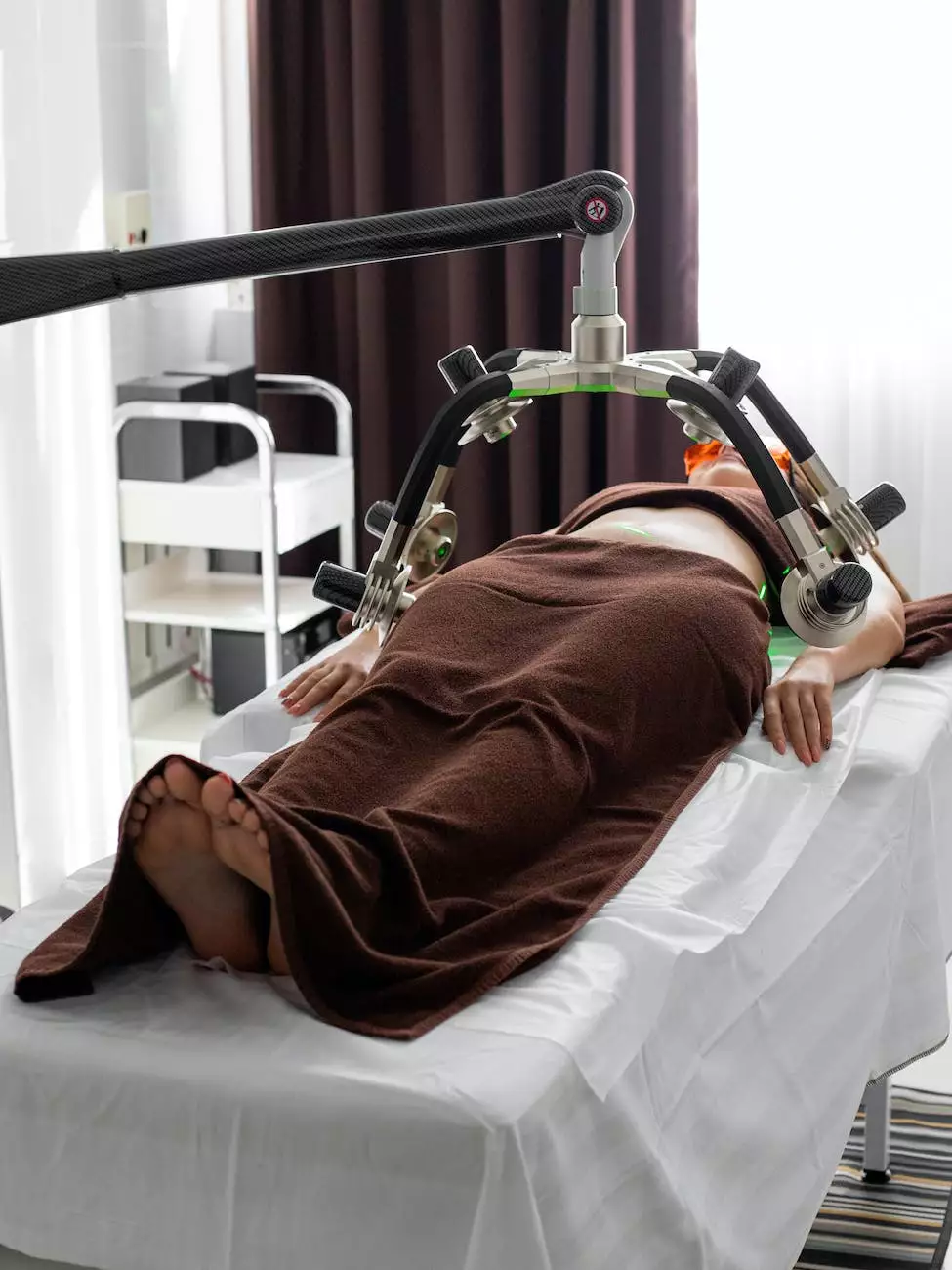 Introduction
Welcome to Rising Phoenix Fitness, your go-to resource for achieving your weight loss goals. Are you tired of struggling to shed those last 5 to 10 pounds of stubborn fat? Look no further! In this guide, we will provide you with effective strategies, nutrition tips, and fitness advice to help you finally achieve the body you desire.
Understanding the Challenge
Dropping those last few pounds can be challenging, but with the right approach, you can overcome this hurdle. One important thing to remember is that weight loss is not just about the number on the scale; it's about improving your overall health and well-being. At Rising Phoenix Fitness, we believe in taking a holistic approach to weight loss, focusing on both nutrition and fitness.
Creating a Calorie Deficit
To lose weight, you need to create a calorie deficit, which means consuming fewer calories than you burn. This can be achieved through a combination of dietary changes and increased physical activity. Start by analyzing your current calorie intake and identify areas where you can make healthier choices. Incorporate more fruits, vegetables, lean proteins, and whole grains into your diet, while limiting processed foods and sugary beverages.
The Power of Protein
Protein plays a crucial role in weight loss. It helps to increase satiety, boost metabolism, and preserve lean muscle mass. Make sure to include protein-rich foods such as lean meats, fish, eggs, tofu, and legumes in your meals and snacks. Additionally, consider adding a protein shake or bar to your routine for a convenient and nutritious option.
Choosing the Right Workouts
While diet is essential for weight loss, incorporating regular physical activity is equally important. Engaging in both cardiovascular exercises and strength training can help you burn calories, build muscle, and improve overall fitness. Aim for a mix of cardio exercises like running, cycling, or swimming, along with strength training exercises such as weightlifting or bodyweight exercises.
Staying Consistent
Consistency is key when it comes to achieving any fitness goal. Set realistic expectations and commit to making long-term lifestyle changes. Remember, it's not about quick fixes or crash diets; it's about creating sustainable habits that you can maintain in the long run. Be patient with yourself, stay motivated, and celebrate your progress along the way.
Tracking Your Progress
Monitoring your progress is essential to stay on track and make necessary adjustments to your plan. Keep a journal to record your daily food intake, workouts, and how you feel throughout the process. This will allow you to identify patterns, areas for improvement, and areas where you're excelling.
Conclusion
By following the strategies, nutrition tips, and fitness advice provided by Rising Phoenix Fitness, you can conquer those last 5 to 10 pounds of stubborn fat. Remember to prioritize your overall health, create a calorie deficit, choose nutritious foods, engage in regular workouts, and stay consistent. With dedication and perseverance, you will achieve your weight loss goals and embrace a healthier, happier lifestyle.