Pool Policies - Hempfield recCenter
May 26, 2020
Aquatics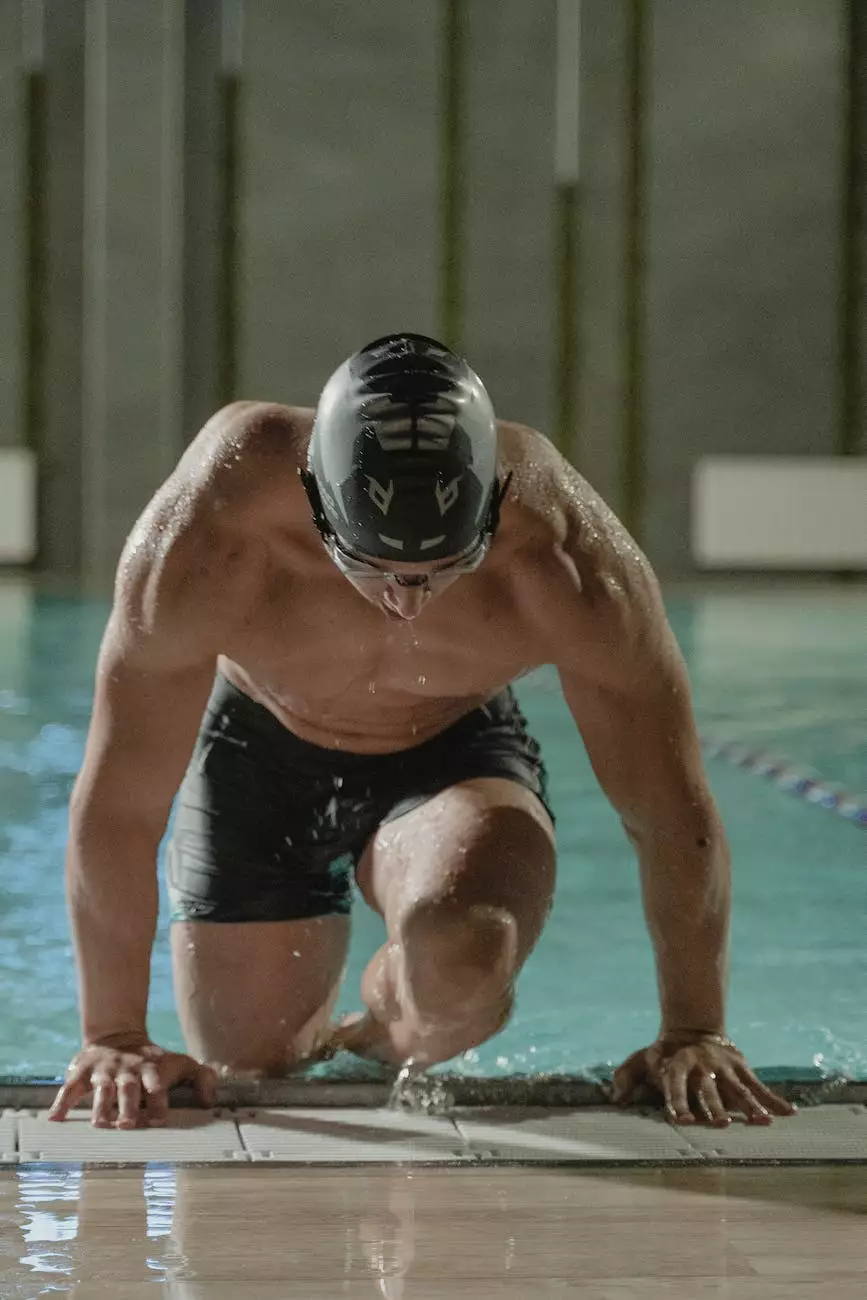 Welcome to the Pool Policies Page
Introduction
Welcome to the Pool Policies page of the Hempfield recCenter, brought to you by Rising Phoenix Fitness. As a premier fitness facility, we take pool safety seriously, aiming to provide our members with a safe and enjoyable aquatic experience. In this section, we will outline the pool safety guidelines, rules, and regulations that everyone should adhere to.
General Safety Guidelines
At the Hempfield recCenter, we prioritize the safety and well-being of our members, ensuring a clean and secure environment. Here are some general safety guidelines that apply to the pool area:
Always follow the lifeguard's instructions.
Children under the age of 12 must be accompanied and supervised by an adult.
No running or horseplay around the pool deck.
Do not enter the pool if you have open wounds or contagious conditions.
Shower before entering the pool to maintain proper hygiene.
Pool Rules and Regulations
Our pool rules and regulations are designed to create a safe and enjoyable environment for all members. The following rules must be followed:
Swimwear must be appropriate and designed for swimming.
No diving in shallow areas or outside of designated diving areas.
Children who are not toilet trained must wear swim diapers.
No glass containers are allowed in the pool area.
Floatation devices should be approved by the lifeguard.
No food, drinks, or smoking in the pool itself.
Swim Lessons and Water Safety Programs
At Rising Phoenix Fitness, we offer a range of swim lessons and water safety programs to enhance your skills and confidence in the water. Our certified instructors provide personalized instruction for all ages and skill levels. Whether you are a beginner looking to learn the basics or an advanced swimmer looking to refine your technique, we have a program for you.
Children's Swim Lessons
Our children's swim lessons focus on water safety, basic swimming skills, and stroke development. We create a fun and supportive atmosphere to help children build confidence in the water while emphasizing proper technique and safety.
Adult Swim Lessons
It's never too late to learn how to swim! Our adult swim lessons cater to individuals of all skill levels, from beginners to those looking to refine their strokes. Our instructors provide a comfortable and supportive environment for adults to learn at their own pace.
Water Safety Programs
Water safety is essential for individuals of all ages. Our water safety programs cover topics such as basic water rescue skills, CPR techniques, and drowning prevention. We aim to equip our members with the knowledge and skills necessary to handle emergency situations in and around the water.
Conclusion
At Hempfield recCenter, your safety is our priority. By adhering to the pool policies and rules, we ensure that everyone can enjoy a safe and fun aquatic experience. Join Rising Phoenix Fitness today and take advantage of our high-quality facilities and comprehensive swim programs. Dive into the world of fitness and discover the joy of swimming!