Combination Gold Membership - Hempfield recCenter
Jun 7, 2018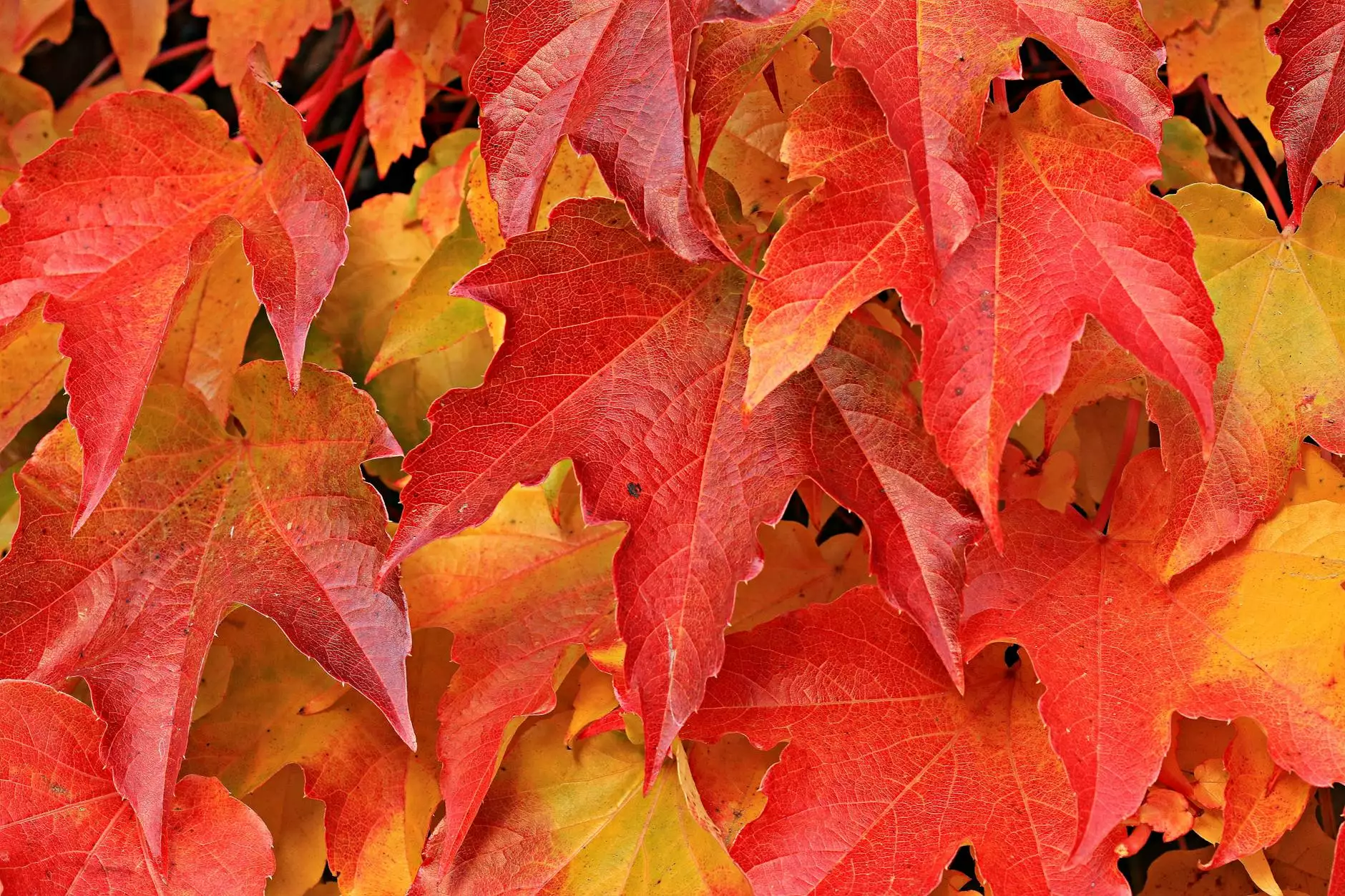 The Ultimate Fitness Experience
Unlock your full potential with the Combination Gold Membership at Hempfield recCenter. Join Rising Phoenix Fitness for a comprehensive health and fitness experience that will revolutionize your journey towards a healthier lifestyle.
Unparalleled Nutrition Guidance
At Rising Phoenix Fitness, we believe that nutrition is the foundation of a successful fitness journey. Our team of expert dietitians and nutritionists will work closely with you to develop a personalized nutrition plan tailored to your unique needs and goals. Say goodbye to fad diets and hello to sustainable, long-term nutritional habits that will fuel your body for optimal performance.
Tailored Fitness Programs
Our Combination Gold Membership provides you with access to a wide range of fitness programs that are designed to target specific goals. Whether your aim is to lose weight, build muscle, increase flexibility, or improve cardiovascular endurance, we have a program that caters to your needs. Our experienced trainers will guide you every step of the way, ensuring proper form, technique, and motivation to achieve maximum results. From high-intensity interval training (HIIT) to yoga and strength training, we have it all.
State-of-the-Art Facilities
Your Combination Gold Membership includes access to the state-of-the-art facilities at Hempfield recCenter. Enjoy a spacious and well-equipped gym, cutting-edge cardio machines, weightlifting equipment, group exercise studios, and more. Our facilities are designed to provide a comfortable and inspiring environment, enhancing your workout experience and enabling you to push your limits.
Supportive Community
At Rising Phoenix Fitness, we understand the importance of a supportive community in achieving your fitness goals. Joining our Combination Gold Membership grants you access to a vibrant and welcoming community of like-minded individuals who are on the same journey as you. Share your successes, seek advice, and be inspired by others' achievements. Our community is here to lift you up and keep you motivated.
Flexible Membership Options
We offer flexible membership options to suit your lifestyle and commitment level. Choose from various membership durations and payment plans that fit your budget and schedule. Our goal is to make fitness accessible and inclusive for everyone, ensuring that you can embark on your transformational journey without any barriers.
Start Your Transformation Today
Don't wait for tomorrow—start your transformation towards a healthier, fitter, and more confident version of yourself today. Join the Combination Gold Membership at Hempfield recCenter with Rising Phoenix Fitness and discover the power of a comprehensive health and fitness experience. Experience the benefits of expert nutrition guidance, tailored fitness programs, state-of-the-art facilities, and a supportive community that will propel you towards your goals. Take the first step today and unlock your full potential.