Welcome to Rising Phoenix Fitness' Bodytopia™
Jul 10, 2023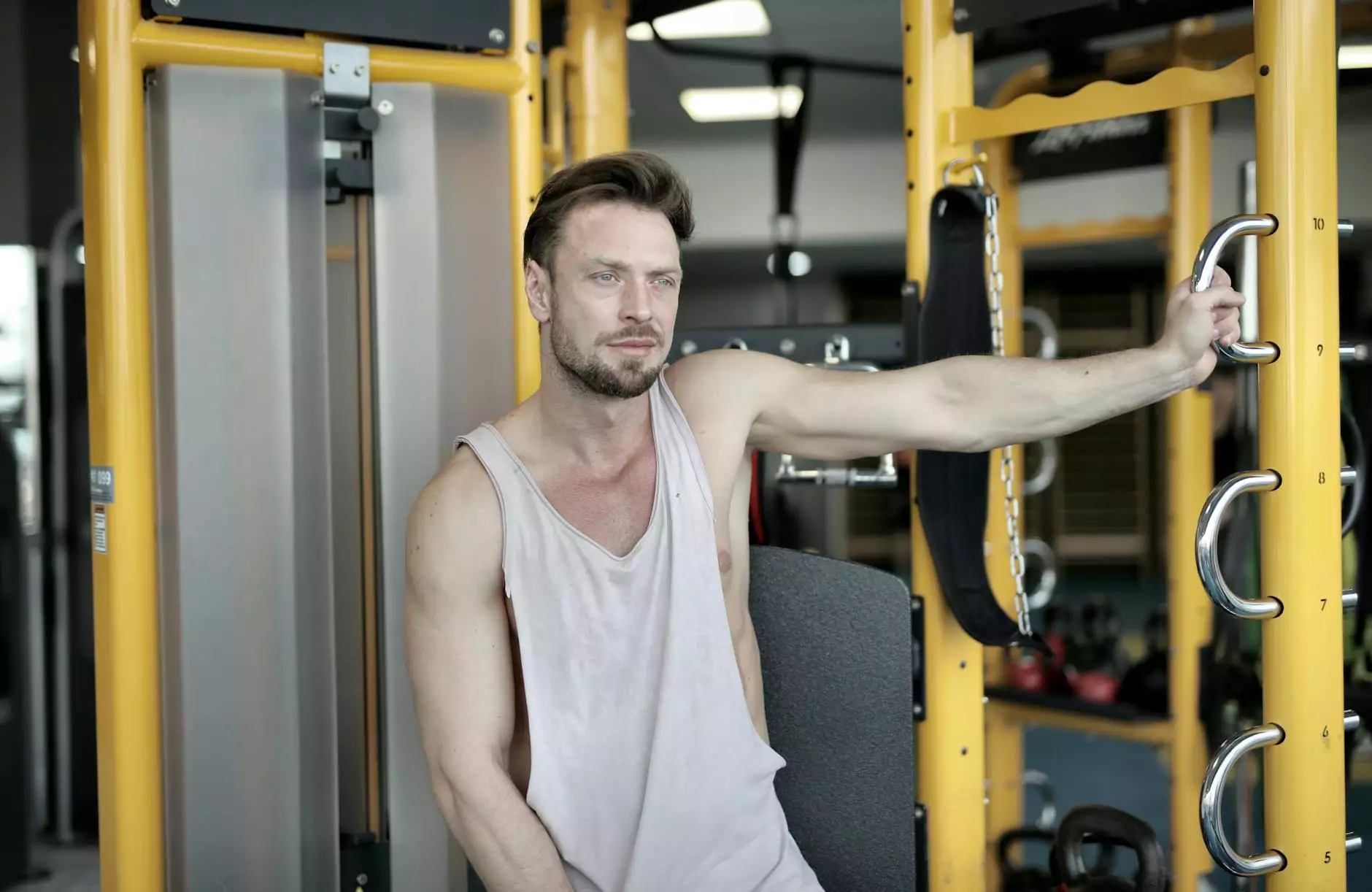 Optimize Your Health with Our Comprehensive Services
Rising Phoenix Fitness, the leading provider of health, nutrition, diets, and fitness services in Stuart, Florida, is proud to introduce Bodytopia™ - an exceptional offering designed to help you achieve your wellness goals. With our team of highly proficient experts, we are dedicated to optimizing your physical and mental well-being through personalized programs and guidance.
Why Choose Bodytopia™?
At Bodytopia™, we firmly believe that a holistic approach to health and wellness is essential for long-lasting results. We offer a wide range of services tailored to address individual needs, ensuring a comprehensive and personalized experience for each client.
Expert Therapists and Fitness Instructors
Our team is composed of experienced therapists and fitness instructors who are passionate about helping you achieve your health and fitness goals. They possess the expertise and knowledge to guide you through your journey, providing valuable insights and support along the way.
Comprehensive Fitness Programs
At Bodytopia™, we understand that everyone's fitness journey is unique. Our comprehensive fitness programs cater to individuals of all fitness levels, from beginners to advanced athletes. With a focus on proper form, technique, and progressive training, we aim to help you build strength, increase endurance, and enhance overall performance.
Nutrition and Dietary Guidance
We firmly believe that a healthy diet is a vital component of overall well-being. Our nutrition and dietary guidance services provide you with the knowledge and tools necessary to make informed choices about your nutrition. Our experts will work closely with you to develop personalized meal plans and offer valuable insights on portion control, nutrient balance, and healthy eating habits.
Therapy Services for Optimal Mind-Body Connection
Bodytopia™ also offers unique therapy services to enhance the mind-body connection. Our therapists specialize in various modalities and techniques, such as massage therapy, acupuncture, and yoga, to help you relieve stress, alleviate muscle tension, improve flexibility, and promote overall relaxation and well-being.
Personalized Approach for Lasting Results
At Rising Phoenix Fitness' Bodytopia™, we understand that no two individuals are the same. That's why we take a personalized approach to ensure lasting results. By assessing your specific needs, goals, and limitations, we develop customized programs tailored to your unique requirements. We are committed to offering ongoing support and guidance to help you achieve your desired outcomes.
Experience the Bodytopia™ Difference Today
Discover the exceptional services offered by Rising Phoenix Fitness' Bodytopia™ and embark on a transformative wellness journey. With our commitment to excellence, personalized approach, and comprehensive range of services, we are confident in our ability to help you achieve your health and fitness goals.
Contact our team today to schedule your consultation and take the first step towards a healthier, happier you.