Youth Outdoor Volleyball Camp (ages 9-15)
Nov 22, 2020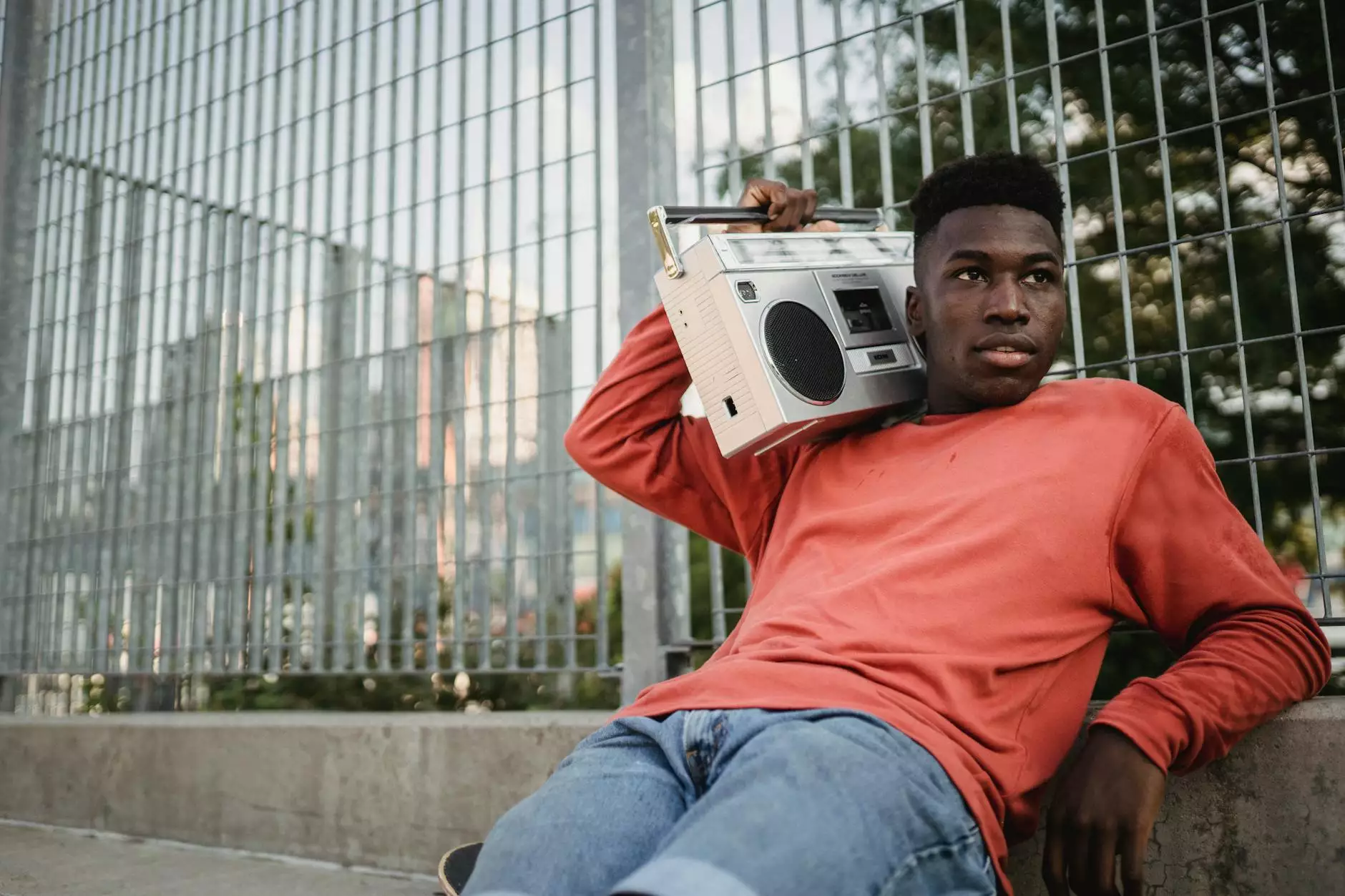 Overview
Welcome to the Youth Outdoor Volleyball Camp (ages 9-15) offered by Rising Phoenix Fitness. Our camp is designed to provide young athletes with an immersive experience in the exciting world of outdoor volleyball. Through an expertly curated training program, we aim to enhance your child's fitness, skillset, and teamwork abilities. Join us now and give your child the perfect opportunity to learn and grow in a supportive and fun environment!
About Rising Phoenix Fitness
Rising Phoenix Fitness is a renowned fitness center focused on promoting health, nutrition, and overall well-being. With years of experience in the industry, we have established a strong reputation for providing high-quality training programs to individuals of all ages and fitness levels. Our goal is to inspire and empower our clients to achieve their fitness goals while fostering a sense of community and personal growth.
Why Choose Our Youth Outdoor Volleyball Camp?
1. Experienced Coaches: Our camp boasts a team of highly skilled and experienced coaches who are dedicated to nurturing young talent. They will provide personalized attention to each participant, ensuring that they receive the guidance and support needed to excel.
2. Comprehensive Training Program: Our camp offers a comprehensive training program that covers all aspects of outdoor volleyball. From fundamental techniques to advanced strategies, participants will develop a well-rounded skillset that can be applied both on and off the court.
3. Fun and Engaging Activities: We believe that learning should be fun! Our camp incorporates a variety of engaging activities and drills to keep participants motivated and excited about their progress. Through friendly competitions and team-building exercises, campers will develop strong bonds and lasting friendships.
4. Focus on Fitness and Nutrition: At Rising Phoenix Fitness, we recognize the importance of holistic development. Our camp emphasizes the significance of fitness and nutrition in enhancing sports performance. Participants will learn about proper warm-up exercises, injury prevention, and nutrition tips tailored to their age group and specific requirements.
What to Expect at Our Youth Outdoor Volleyball Camp
Day 1: Introduction and Basics
On the first day, participants will be introduced to the fundamentals of outdoor volleyball. Our coaches will assess their current skill levels and create personalized training plans accordingly. Campers will learn proper ball handling, serving techniques, basic footwork, and positioning on the court.
Day 2-4: Skill Development and Strategy
During these days, participants will focus on skill development and understanding various strategies used in outdoor volleyball. They will engage in group drills, individual practice sessions, and small-sided games to refine their techniques. Our coaches will provide feedback and guidance to help campers improve their performance.
Day 5-6: Competition and Teamwork
In the later part of the camp, participants will have the opportunity to showcase their skills in friendly competitions and team-based activities. They will learn the importance of teamwork, effective communication, and sportsmanship. These experiences will boost their confidence and help them develop a competitive spirit.
Day 7: Evaluation and Wrap-up
On the final day, participants will be evaluated on their progress throughout the camp. Our coaches will provide individual assessments and offer valuable feedback for continued improvement. The camp will conclude with a celebratory event where campers will receive certificates of participation and memories to cherish for a lifetime.
Sign up for the Youth Outdoor Volleyball Camp Today!
Don't miss out on this incredible opportunity for your child to enhance their outdoor volleyball skills while having a blast with like-minded individuals. Secure your child's spot in our Youth Outdoor Volleyball Camp (ages 9-15) now! Contact Rising Phoenix Fitness at [phone number] or email us at [email address] to register or for more information. Let's embark on a journey of growth, learning, and success together!