Aqua Tots at East Pete Community Pool
Mar 16, 2023
Aquatics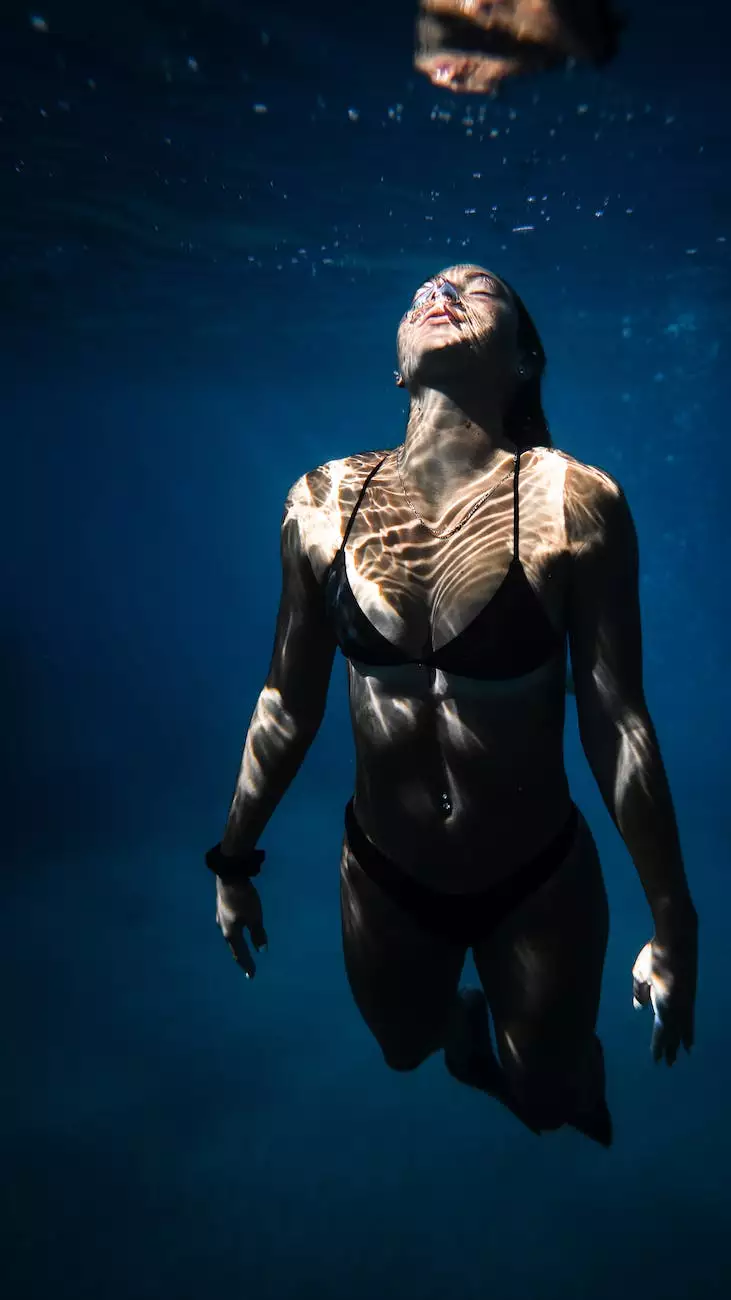 Swimming Lessons for Our Future Olympians
Welcome to Rising Phoenix Fitness, a leading provider of holistic health and fitness programs. We are proud to present Aqua Tots, our highly acclaimed swimming program designed specifically for children at the East Pete Community Pool. With our comprehensive curriculum and expert instructors, your little ones can develop essential swimming skills while having a fantastic time in the water.
The Benefits of Aqua Tots
At Rising Phoenix Fitness, we understand the importance of early exposure to water for children. Our Aqua Tots program offers numerous benefits, including:
Water Confidence: Our experienced instructors create a nurturing and supportive environment, helping children build confidence in the water from a young age.
Swimming Skills: Through a carefully planned curriculum, we teach fundamental swimming techniques, including breath control, floating, kicking, and stroke development.
Water Safety: Aqua Tots also focuses on water safety awareness, teaching children important life-saving skills such as how to safely enter and exit water, recognizing hazards, and basic rescue techniques.
Physical Development: Regular participation in our Aqua Tots program promotes fine and gross motor skill development, coordination, and muscle strength.
Social Interaction: Swimming lessons provide an excellent opportunity for children to interact with their peers, boosting social skills, teamwork, and self-confidence.
A Fun and Engaging Learning Environment
At East Pete Community Pool, we have created a vibrant and welcoming atmosphere where children can enjoy their swimming lessons. Our state-of-the-art facilities, including temperature-controlled pools and modern teaching aids, enhance the learning experience. Our instructors always maintain a positive and friendly approach, ensuring every swimmer feels comfortable and supported.
Your Child's Journey to Becoming a Confident Swimmer
Our Aqua Tots program consists of carefully structured lessons that cater to different age groups and skill levels. Whether your child is a beginner or has some swimming experience, our expert instructors will guide them through a progressive curriculum designed to boost their abilities in a fun and engaging way.
Parent and Child Classes (6 months to 3 years)
In these classes, our instructors work closely with parents to introduce babies and toddlers to the world of water. Through interactive games, songs, and gentle exercises, we build water confidence and teach key water safety skills.
Preschool Classes (3 to 5 years)
Our preschool classes focus on developing foundational swimming skills. In a safe and supportive environment, children learn to float, kick, and perform basic strokes, preparing them for more advanced techniques.
Beginner Classes (6+ years)
For older children with little or no prior swimming experience, our beginner classes provide a solid foundation. Swimmers gradually build their skills through a structured approach, gaining confidence and proficiency in the water.
Advanced Classes (6+ years)
If your child has already mastered the basics of swimming, our advanced classes offer opportunities for further refinement and stroke development. Our instructors assess individual abilities and tailor the lessons accordingly to ensure continuous progress.
Join Aqua Tots at East Pete Community Pool Today
Enroll your child in Aqua Tots at East Pete Community Pool and witness their journey to becoming a confident swimmer. Contact us today to register or learn more about our program options. Let Rising Phoenix Fitness be your trusted partner in providing quality swimming lessons that combine fun, safety, and skill development.
Rising Phoenix Fitness - Empowering through water, one swimmer at a time.