Hip Hop (ages 7+) - Hempfield recCenter
Feb 20, 2018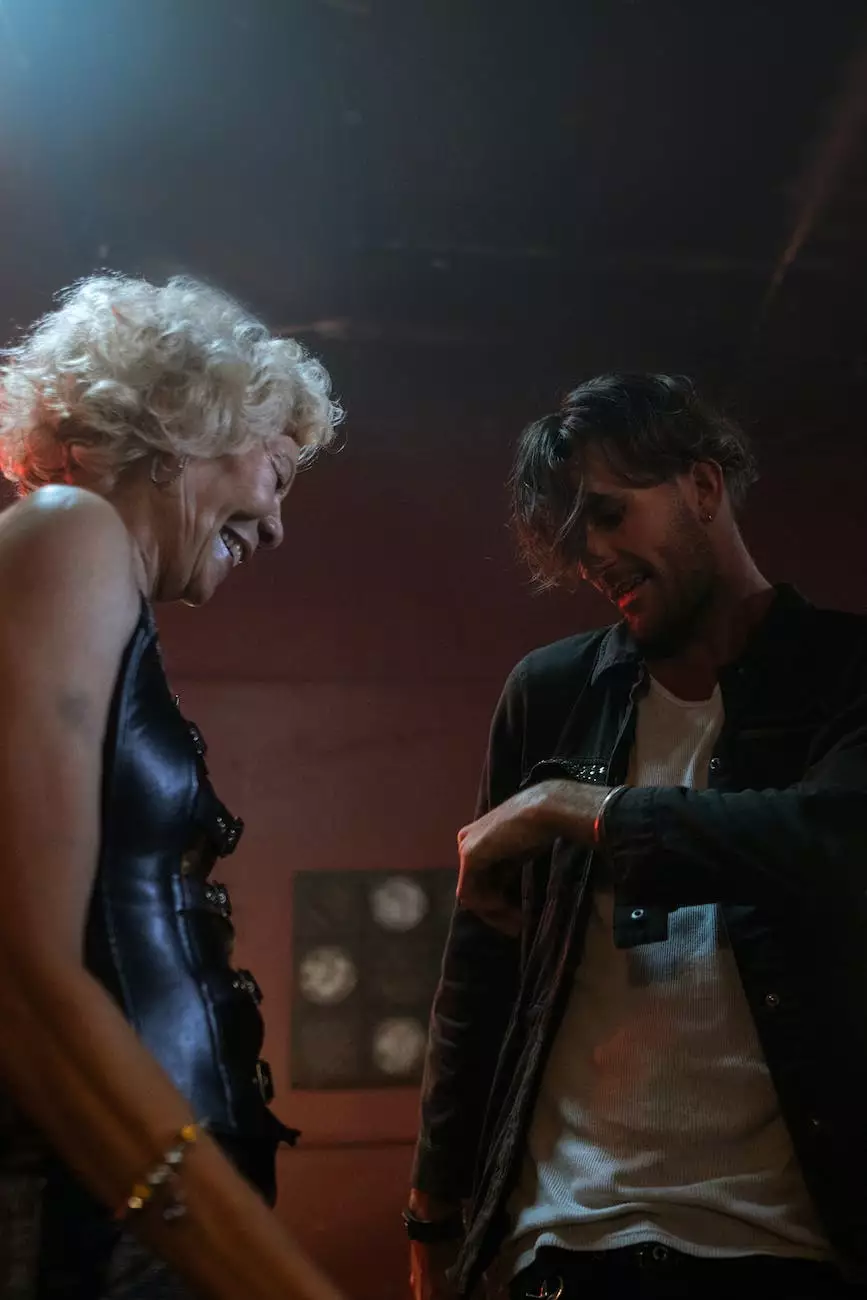 Welcome to Rising Phoenix Fitness
Rising Phoenix Fitness is your ultimate destination for achieving a fit and healthy lifestyle. We offer a wide range of classes designed to help you reach your fitness goals, and our Hip Hop program for ages 7 and above is no exception!
Get Your Groove On with Hip Hop
Our Hip Hop program at Hempfield recCenter is perfect for anyone looking to learn exciting dance moves while getting a fantastic workout. Offering a fun and energetic environment, our experienced instructors will guide you through various routines that incorporate dynamic movements and stylish choreography.
The Benefits of Hip Hop
Hip Hop is not only a great way to improve your fitness level, but it also provides numerous additional benefits. By participating in our Hip Hop classes, you can:
Enhance Cardiovascular Endurance: Hip Hop is a high-energy dance style that can significantly improve your stamina and cardiovascular health.
Build Strength and Flexibility: The movements involved in Hip Hop require strength and flexibility, helping you tone your muscles and increase overall flexibility.
Boost Confidence and Self-Expression: Through Hip Hop, you'll gain confidence in your dancing abilities and express your unique style.
Improve Coordination and Balance: Mastering the intricate footwork and rhythmic patterns of Hip Hop helps enhance coordination and balance.
Relieve Stress: Grooving to the beats of Hip Hop music can be a great stress reliever, allowing you to let go and have fun.
Our Hip Hop Program Details
At Hempfield recCenter, we offer a comprehensive Hip Hop program for ages 7 and above. Whether you're a beginner or an experienced dancer, our classes cater to all skill levels. Here is what you can expect from our program:
Expert Instructors: Our certified Hip Hop instructors have years of experience and are passionate about sharing their knowledge and love for dance.
Variety of Styles: We cover a wide range of Hip Hop styles, including old school, new school, popping, locking, and more, allowing you to explore different techniques and express your individuality.
Fitness-Focused Approach: Our classes are designed to not only enhance your dance skills but also improve your fitness levels through engaging and challenging routines.
Progressive Learning: We follow a structured curriculum that allows you to progressively build your dance skills and confidence, ensuring you see noticeable improvements over time.
Performance Opportunities: Showcase your talent and progress in our annual recitals and local events, where you can perform in front of friends, family, and the community.
Why Choose Rising Phoenix Fitness?
When it comes to Hip Hop classes in the Health - Nutrition Diets and Fitness category, Rising Phoenix Fitness stands out for several reasons:
1. Reputation and Experience: With years of experience in the fitness industry, Rising Phoenix Fitness has built a solid reputation for delivering top-notch programs and services.2. Qualified Instructors: Our instructors are not only highly skilled and experienced but also certified in their respective fields, ensuring you receive high-quality instruction.3. State-of-the-Art Facilities: Our Hempfield recCenter offers state-of-the-art facilities equipped with spacious dance studios that provide a comfortable and inspiring environment for learning.4. Flexible Schedule: We understand that everyone has different commitments, which is why we offer a range of class times and schedules that can accommodate your busy lifestyle.5. Positive and Supportive Community: Joining Rising Phoenix Fitness means becoming part of a welcoming and supportive community of individuals who share a passion for fitness and dance.
Start Your Hip Hop Journey Today!
Don't miss out on the opportunity to discover the joy of Hip Hop dance while getting fit at the same time! Join our Hip Hop program at Hempfield recCenter and let Rising Phoenix Fitness be your guide to an incredible dance experience.
Contact us now to reserve your spot and start grooving to the beats of Hip Hop!