Seniors - Hempfield recCenter | Discover. Connect. Belong.
Mar 22, 2018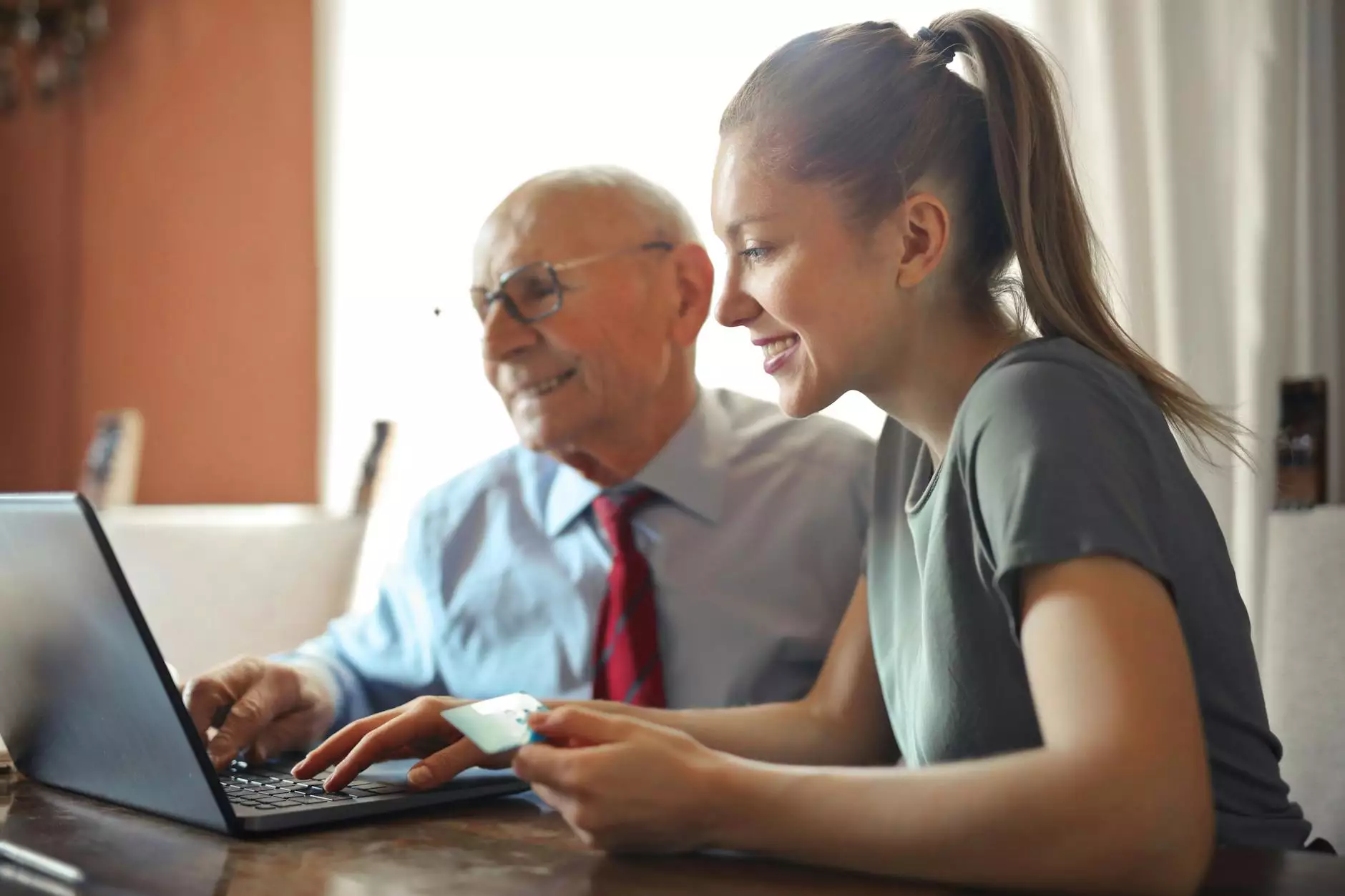 Welcome to the Seniors page of Rising Phoenix Fitness, your trusted destination for health, wellness, and fitness. Our mission is to support active seniors in their journey towards maintaining a vibrant and fulfilling lifestyle. With a focus on community, connection, and personal growth, we offer a variety of programs, classes, and resources tailored specifically for senior adults.
Join Our Community of Active Seniors
At Rising Phoenix Fitness, we believe in the power of community. Our vibrant and diverse group of active seniors forms the heart of our fitness center. When you join our community, you become a part of a supportive network of like-minded individuals, all striving towards the common goal of leading a healthy and active lifestyle.
We understand that staying fit and healthy is essential for seniors, and we have designed our facility to cater to your specific needs. Our state-of-the-art fitness center is equipped with modern exercise equipment, specially designed for older adults, ensuring a safe and effective workout experience.
Discover a World of Opportunities
Our Seniors program offers a wide range of opportunities to explore and discover new interests. Whether you're looking to improve your strength, flexibility, or overall well-being, we have a class or program designed just for you. From low-impact aerobics and yoga to strength training and aquatics, our expert instructors will guide you every step of the way.
We understand that each senior has unique goals and preferences when it comes to fitness. That's why we offer a personalized approach, working closely with you to tailor a program that suits your specific needs and abilities. Our experienced trainers are dedicated to helping you achieve your goals and offering ongoing support and encouragement along the way.
Classes and Programs
Our Seniors program encompasses a wide variety of classes and programs to cater to different interests and fitness levels. Some of our popular offerings include:
Low-impact aerobics: Get your heart pumping and improve cardiovascular health in a gentle and safe way.
Yoga and meditation: Enhance flexibility, balance, and mindfulness through calming and rejuvenating practices.
Strength training: Build muscle mass, improve bone density, and increase overall strength for daily activities.
Aquatics: Take advantage of our indoor swimming pool for low-impact aquatic exercises and water aerobics.
Balance and stability: Focus on improving balance, coordination, and preventing falls through targeted exercises.
Walking and hiking groups: Explore the great outdoors and enjoy the benefits of nature while improving your fitness.
Connect and Belong
At Rising Phoenix Fitness, we believe that connection and a sense of belonging are crucial to overall well-being. Our Seniors program offers numerous opportunities for social interaction and building new friendships. Whether it's through group fitness classes, social events, or community outings, you'll have plenty of chances to connect with others who share your passion for health and wellness.
We regularly host engaging workshops, seminars, and educational sessions led by experts in various fields related to senior health and well-being. These events provide valuable information, practical tips, and support to help you make informed choices about your overall well-being. It's a chance to learn, grow, and share experiences with other active seniors.
Resources for Seniors
In addition to our classes and programs, we provide a wealth of resources to support your personal fitness journey. Our dedicated team is equipped to answer any questions you may have and provide guidance on nutrition, injury prevention, and overall well-being. We also offer access to online resources, articles, and videos on a variety of topics relevant to seniors.
Our fitness center is conveniently located in the heart of Hempfield, offering easy access for seniors in the surrounding communities. We provide a welcoming and inclusive environment, ensuring that everyone feels comfortable and supported throughout their fitness journey.
Experience the Rising Phoenix Fitness Difference
Discover the difference of being a part of the Rising Phoenix Fitness community. Our Seniors program is designed to help you maintain an active and fulfilling lifestyle while nurturing connections with fellow seniors. We are committed to providing high-quality fitness experiences, personalized attention, and a warm and welcoming atmosphere.
Join us today and embrace a healthier and happier future. Invest in your well-being and discover the immense benefits of an active lifestyle. At Rising Phoenix Fitness, we believe it's never too late to start, and we're here to support you every step of the way. Together, let's rise and thrive!