How Group Exercise Can Help You Get Back Into a Rhythm After a Workout Hiatus
Jul 9, 2021
At-Home Exercises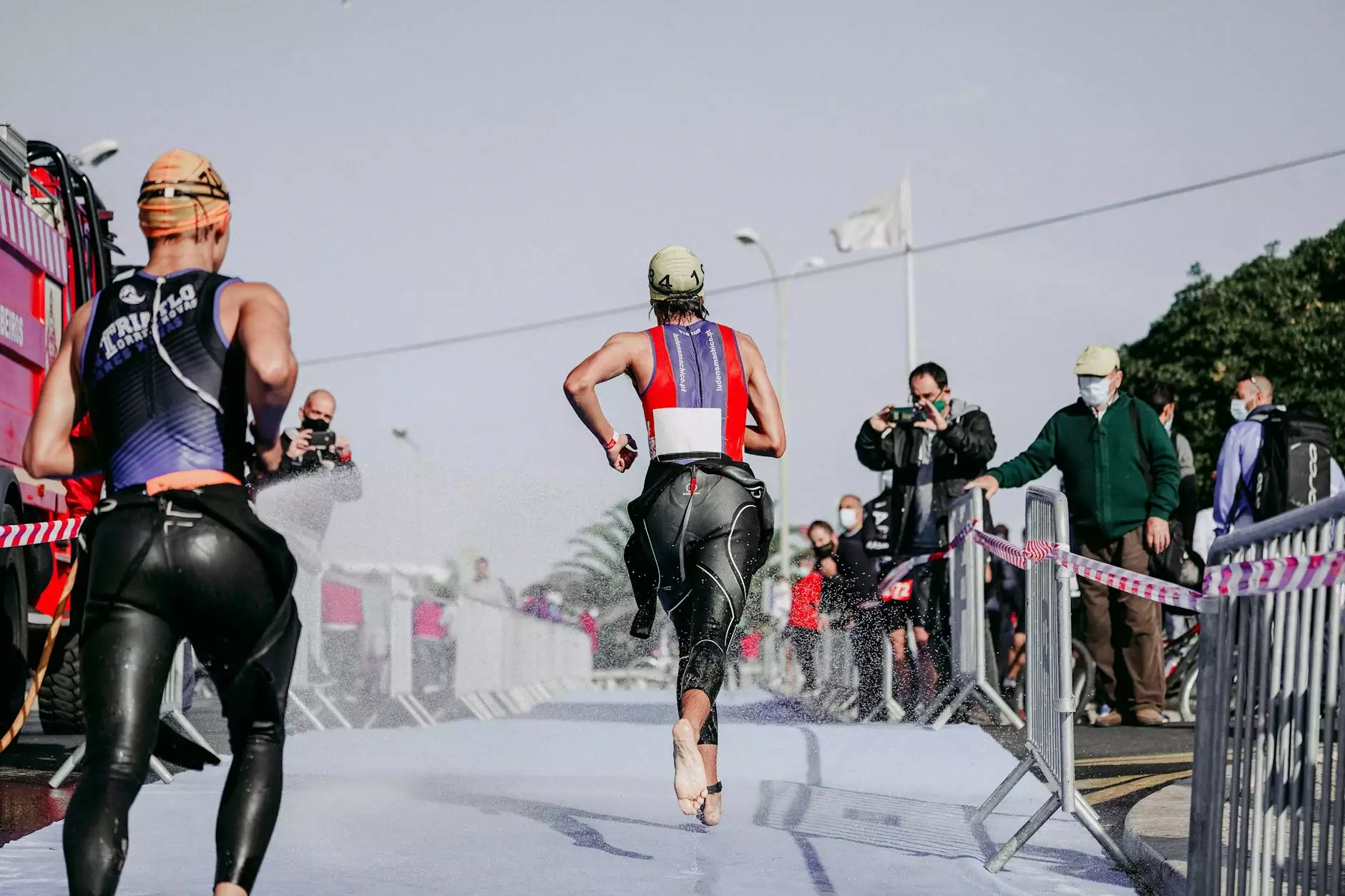 Welcome to Rising Phoenix Fitness, your go-to destination for effective fitness solutions in the Health - Nutrition Diets and Fitness category. In this article, we will delve into the powerful benefits of group exercise when it comes to getting back on track after a workout hiatus.
The Importance of Reestablishing Your Exercise Routine
Life sometimes throws unexpected challenges our way, resulting in breaks from our regular exercise regimen. Whether it's due to an injury, pregnancy, work commitments, or any other reason, getting back into the rhythm of working out may seem daunting. However, with the support and motivation of group exercise, you can regain your momentum with confidence.
1. Accountability and Motivation
One of the key reasons why group exercise is highly effective is the built-in accountability it provides. When you commit to attending a class or workout session with others, you're more likely to follow through on your fitness goals. The energy and camaraderie of the group can be incredibly motivating, pushing you to stay committed and dedicated.
2. Expert Guidance and Support
At Rising Phoenix Fitness, our experienced trainers are well-versed in guiding individuals who are transitioning back into their fitness routine. They understand that everyone's fitness journey is unique and will provide personalized attention to help you progress at a safe and comfortable pace. Our trainers will ensure you perform exercises with correct form and technique, reducing the risk of injury and helping you regain confidence in your abilities.
3. Variety and Fun
Another advantage of group exercise is the wide range of workouts available. From high-intensity interval training (HIIT) to yoga, spin classes to boot camps, there is something for everyone. Engaging in different types of exercises not only keeps you motivated, but it also helps prevent boredom and plateaus. Group exercise classes often incorporate fun and dynamic elements, making every session enjoyable and unique.
4. Social Connections and Supportive Community
Returning to exercise after a hiatus can sometimes feel isolating or overwhelming. However, with group exercise, you instantly become part of a community of like-minded individuals who understand and empathize with your journey. The friendships and social connections formed during group exercise classes can significantly contribute to your overall well-being and provide the support you need to stay committed.
5. Gradual Progression and Adaptability
Rising Phoenix Fitness offers group exercise classes suitable for all fitness levels. Whether you're a beginner or an experienced athlete, there are options available to accommodate your specific needs. Our trainers will guide you through gradual progressions, allowing your body to adapt and regain its strength and endurance over time. You'll be amazed at how quickly you can regain your pre-hiatus fitness levels with consistent effort.
Conclusion
Reintroducing yourself to regular exercise after a workout hiatus doesn't have to be overwhelming. With the support, camaraderie, and guidance provided by group exercise classes at Rising Phoenix Fitness, you can easily get back into the rhythm of working out. Take the first step towards reestablishing your routine by joining one of our invigorating group workouts today.