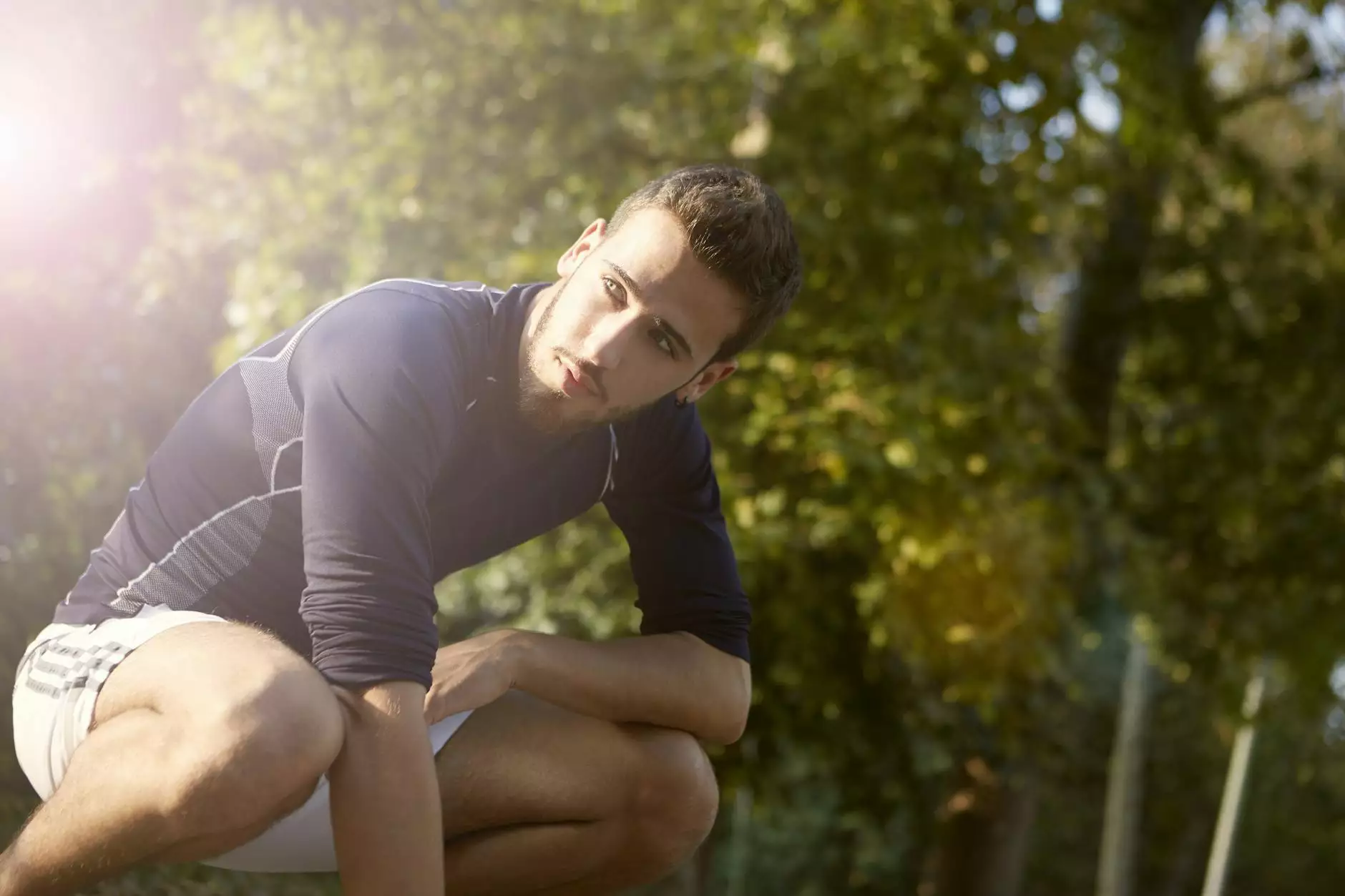 The Perfect Blend of Fitness and Mindfulness
Welcome to Rising Phoenix Fitness, your ultimate destination for health, nutrition, diets, and fitness. We are thrilled to introduce our highly innovative program, Pop Up Cardio Yoga, exclusively available at Hempfield recCenter. Prepare to experience a revolutionary workout that harmoniously combines intense cardio exercises with the tranquility and focus of yoga.
Why Choose Pop Up Cardio Yoga?
At Rising Phoenix Fitness, we understand that staying fit and maintaining overall well-being can be a challenge in today's busy world. That's why we've developed Pop Up Cardio Yoga, a unique program designed to optimize your fitness journey in a holistic way.
Pop Up Cardio Yoga offers you the opportunity to elevate your heart rate with invigorating cardio exercises, enhancing cardiovascular endurance, and burning calories. Simultaneously, it provides you with the space to cultivate mindfulness and harness the power of yoga, leading to increased flexibility, improved posture, and reduced stress levels.
Our Approach
Our expert trainers at Rising Phoenix Fitness have carefully crafted the Pop Up Cardio Yoga program to maximize your fitness potential. Each session is thoughtfully designed to integrate high-intensity interval training (HIIT) cardiovascular exercises with the principles and movements of yoga.
During the cardio segments, you will engage in dynamic, heart-pumping workouts that target various muscle groups, helping to strengthen your body, boost your stamina, and elevate your metabolism. Our trainers will guide you through a range of exercises such as jump squats, burpees, mountain climbers, and more.
After the cardio intervals, we seamlessly transition to the yoga component, allowing you to slow down, connect with your breath, and sync your movements with mindfulness. The yoga sequences are carefully designed to stretch your muscles, enhance your flexibility, and improve your overall body awareness.
Benefits of Pop Up Cardio Yoga
1. Enhanced Cardiovascular Fitness: By combining intense cardio exercises with yoga, Pop Up Cardio Yoga pushes your heart rate and oxygen consumption to new levels, enhancing your cardiovascular fitness and promoting a healthy heart.
2. Improved Strength and Endurance: The HIIT cardio exercises incorporated into this program challenge your muscles, promoting endurance and functional strength. Regular participation in Pop Up Cardio Yoga sessions will help you build lean muscle mass and increase your overall stamina.
3. Increased Flexibility and Balance: The yoga component of our program allows for gentle and targeted stretching, enabling you to improve your flexibility, joint mobility, and balance. As you progress, you will notice an increase in your range of motion, supporting better posture and reducing the risk of injuries.
4. Stress Relief and Mental Clarity: In today's fast-paced world, finding moments of tranquility and mindfulness is essential. Pop Up Cardio Yoga provides you with a dedicated time and space to calm your mind, reduce stress, and improve your mental clarity. The combination of cardio and yoga creates a powerful synergy that helps you achieve balance and well-being in both body and mind.
Join Rising Phoenix Fitness Today
Don't miss out on the transformative experience of Pop Up Cardio Yoga at Hempfield recCenter. At Rising Phoenix Fitness, we are committed to helping you achieve your fitness goals by providing innovative and effective fitness programs. Join us today and unlock your full potential!