Rising Phoenix Fitness
Unlock Your Potential with Phoenix Fitness and Performance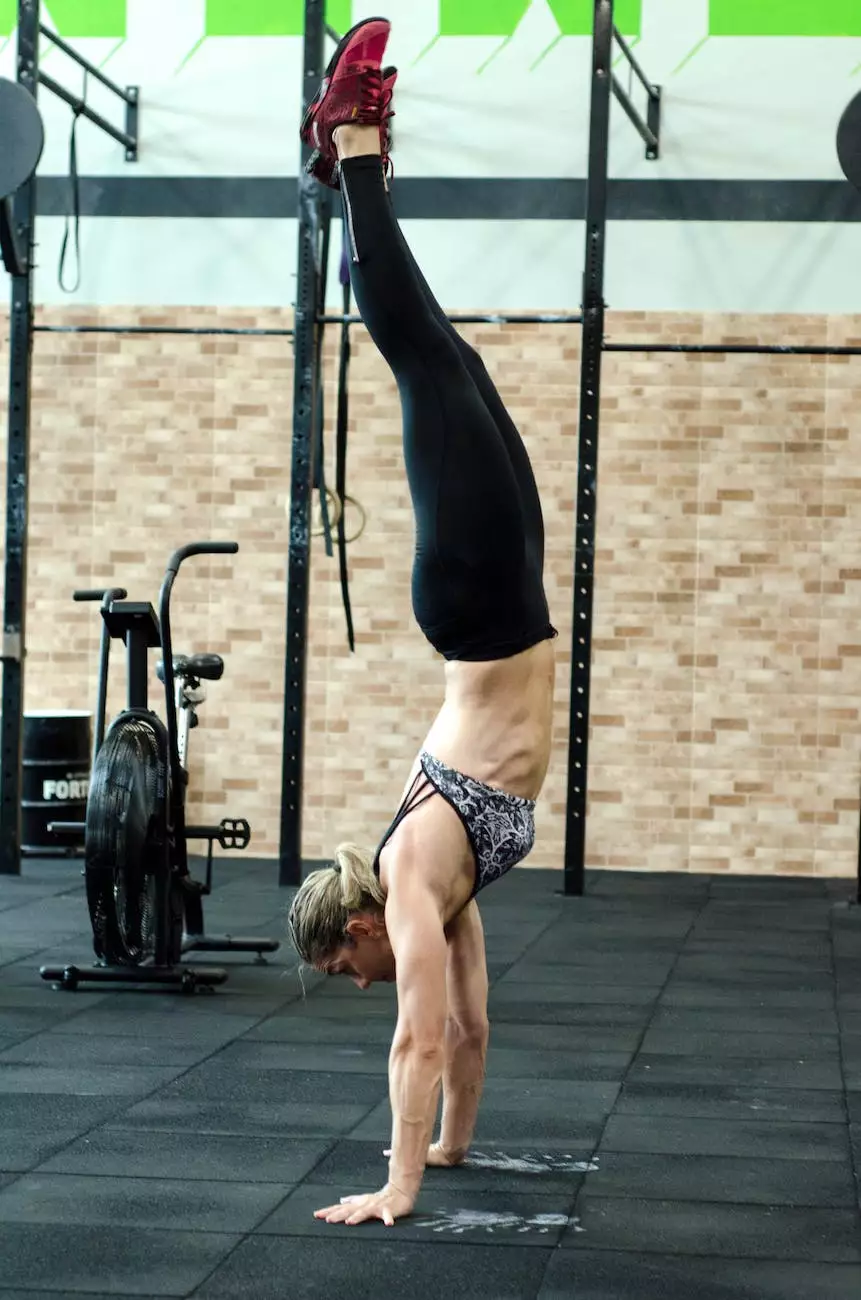 Rising Phoenix Fitness is a leading fitness facility located in Easton, PA, dedicated to helping individuals reach their health and performance goals. With our wide range of cutting-edge programs and services, we are here to transform your life and take your fitness journey to new heights.
Why Choose Us?
When it comes to choosing a gym in Easton, PA, we understand that you have options. However, Rising Phoenix Fitness goes above and beyond to provide an exceptional experience that sets us apart from the rest.
Comprehensive Fitness Programs
Our comprehensive fitness programs are designed to cater to individuals of all fitness levels, from beginners to advanced athletes. Whether you're looking to lose weight, build muscle, increase endurance, or improve overall performance, our expert trainers will customize a program tailored to your specific needs.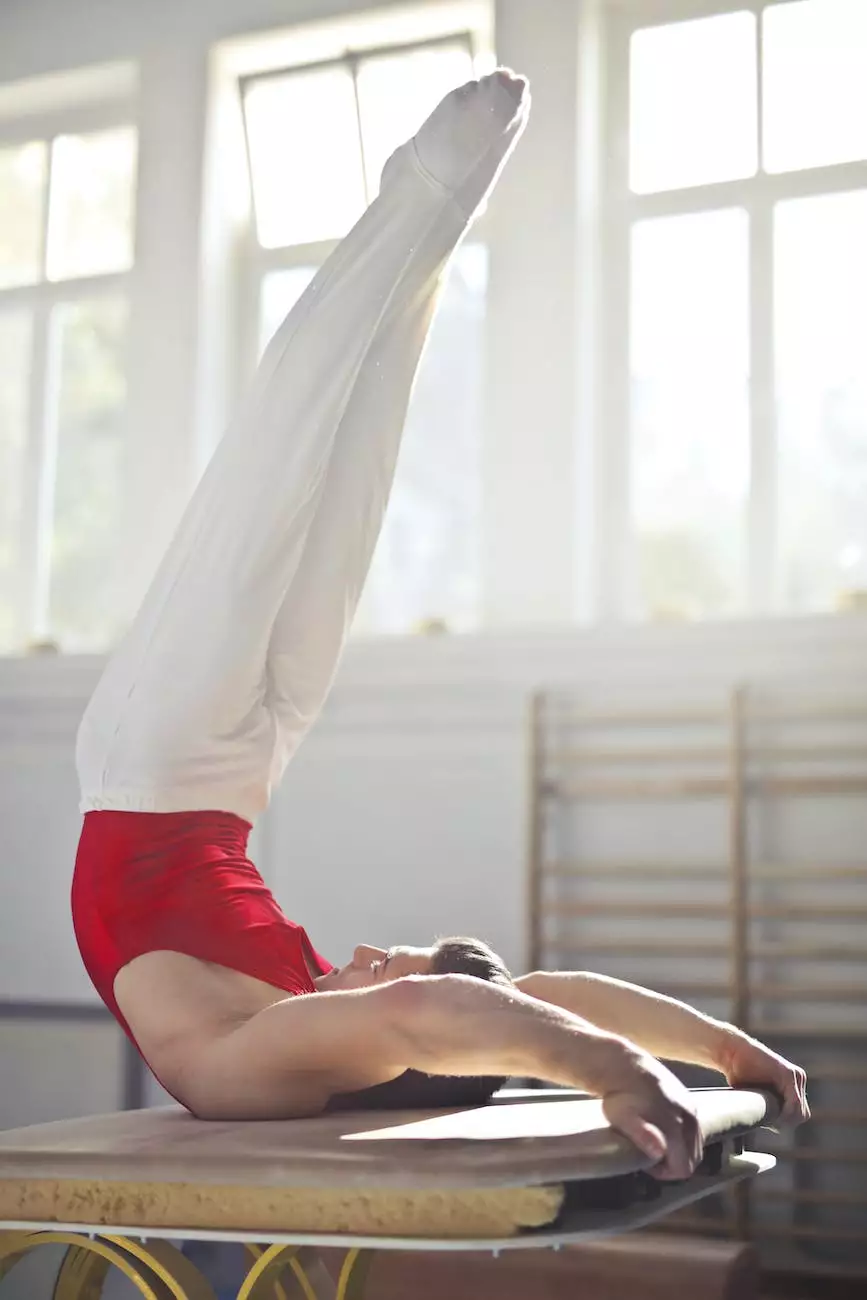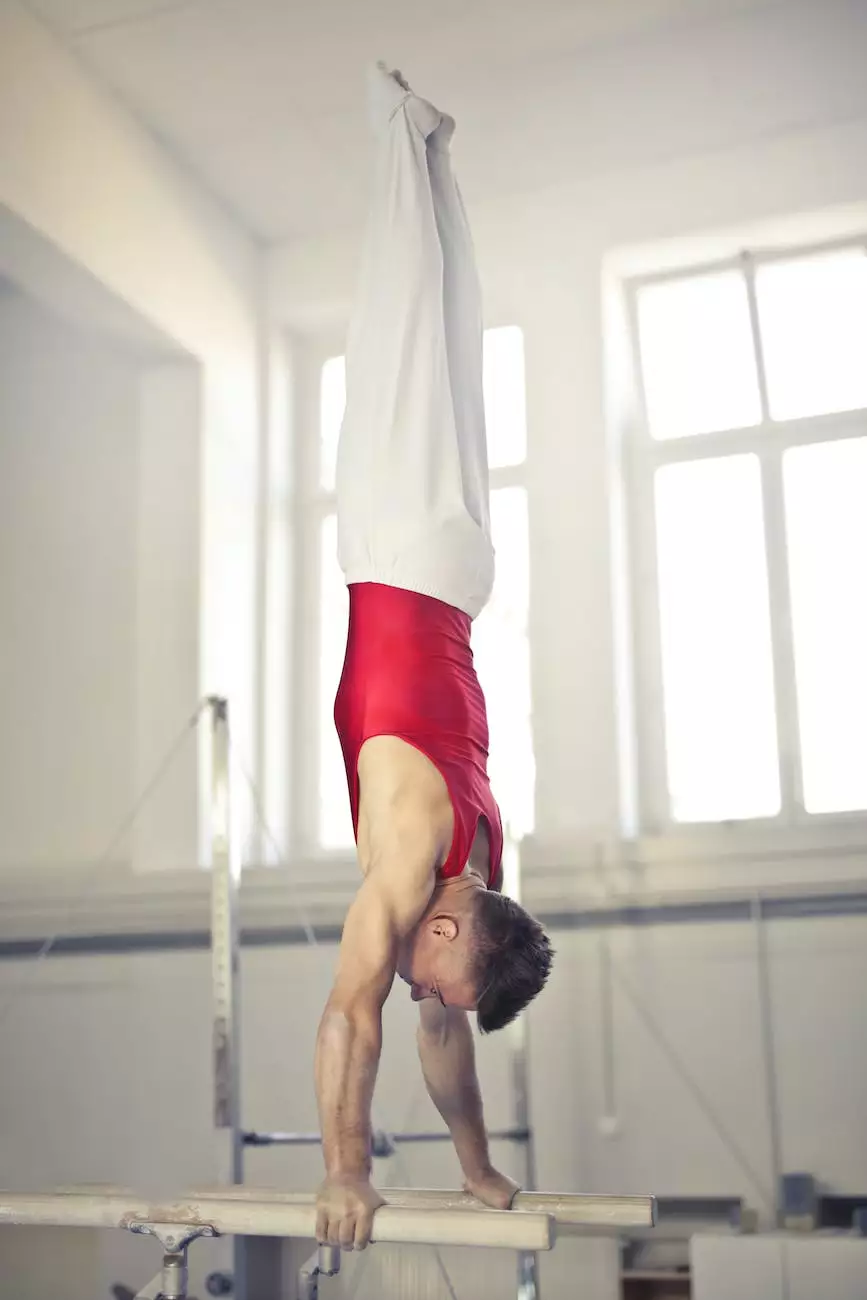 State-of-the-Art Equipment
At Rising Phoenix Fitness, we have invested in state-of-the-art equipment that ensures a safe and effective workout experience. Our facility is equipped with top-of-the-line cardiovascular machines, strength training equipment, and functional training areas to maximize your results.
Highly Qualified Trainers
With Rising Phoenix Fitness, you'll have access to a team of highly qualified trainers who are committed to your success. Our trainers possess extensive knowledge and expertise in fitness and performance training, enabling them to provide the guidance and support you need to achieve your goals.
Customized Nutrition Guidance
We believe that nutrition plays a crucial role in achieving optimal health and performance. That's why we offer customized nutrition guidance to complement your workout routine. Our nutrition experts will work closely with you to create a personalized plan that fuels your body and enhances your results.
Supportive Community
At Rising Phoenix Fitness, we foster a supportive and inclusive community that encourages and motivates each other. Our members are like-minded individuals who are on their own fitness journeys, creating an environment that inspires growth and achievement.
Services We Offer
Our gym in Easton, PA, provides a wide range of services to keep you engaged, motivated, and on track towards your fitness goals. Here are just a few of the services we offer:
Personal Training
Our personal training programs are tailored to your unique needs and goals. Work one-on-one with a dedicated trainer who will guide you through effective workouts, monitor your progress, and provide ongoing support and accountability.
Group Fitness Classes
Stay motivated and have fun with our group fitness classes. With options like HIIT, circuit training, yoga, and more, you'll find a class that challenges you and pushes you towards new accomplishments.
Sports Performance Training
For athletes looking to enhance their performance, our sports performance training programs are designed to improve strength, speed, agility, and endurance. Train under the guidance of our experienced coaches and take your athletic abilities to the next level.
Contact Us Today
Don't wait any longer to unlock your full potential. Visit Rising Phoenix Fitness today and experience the best fitness and performance training in Easton, PA. Our friendly team is ready to answer any questions you may have and help you get started on your fitness journey.
Call us at (123) 456-7890 or visit our website at http://risingphoenixfit.com/ to learn more.
Conclusion
Rising Phoenix Fitness is your partner in achieving optimal health and performance. With our state-of-the-art facility, expert trainers, comprehensive programs, and supportive community, we have everything you need to transform your fitness journey. Don't settle for average – unleash the power within you with Phoenix Fitness and Performance!
About Us
Meet Flo - Your Guide to Health, Nutrition, Diets, and Fitness
Nov 26, 2018
Meet Flo, your guide to health, nutrition, diets, and fitness at Rising Phoenix Fitness. Get expert advice on achieving your fitness goals and maintaining a healthy lifestyle. Read on to learn more!
Continue reading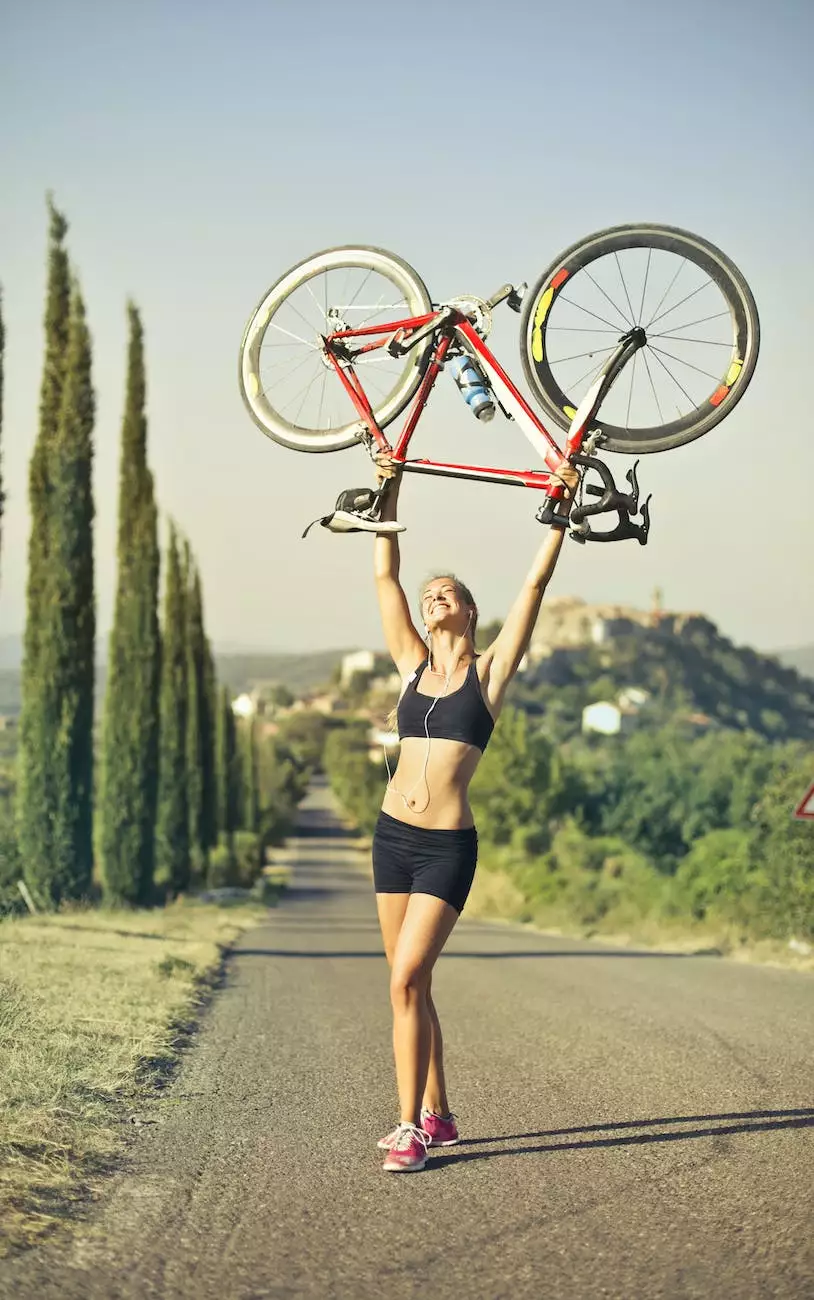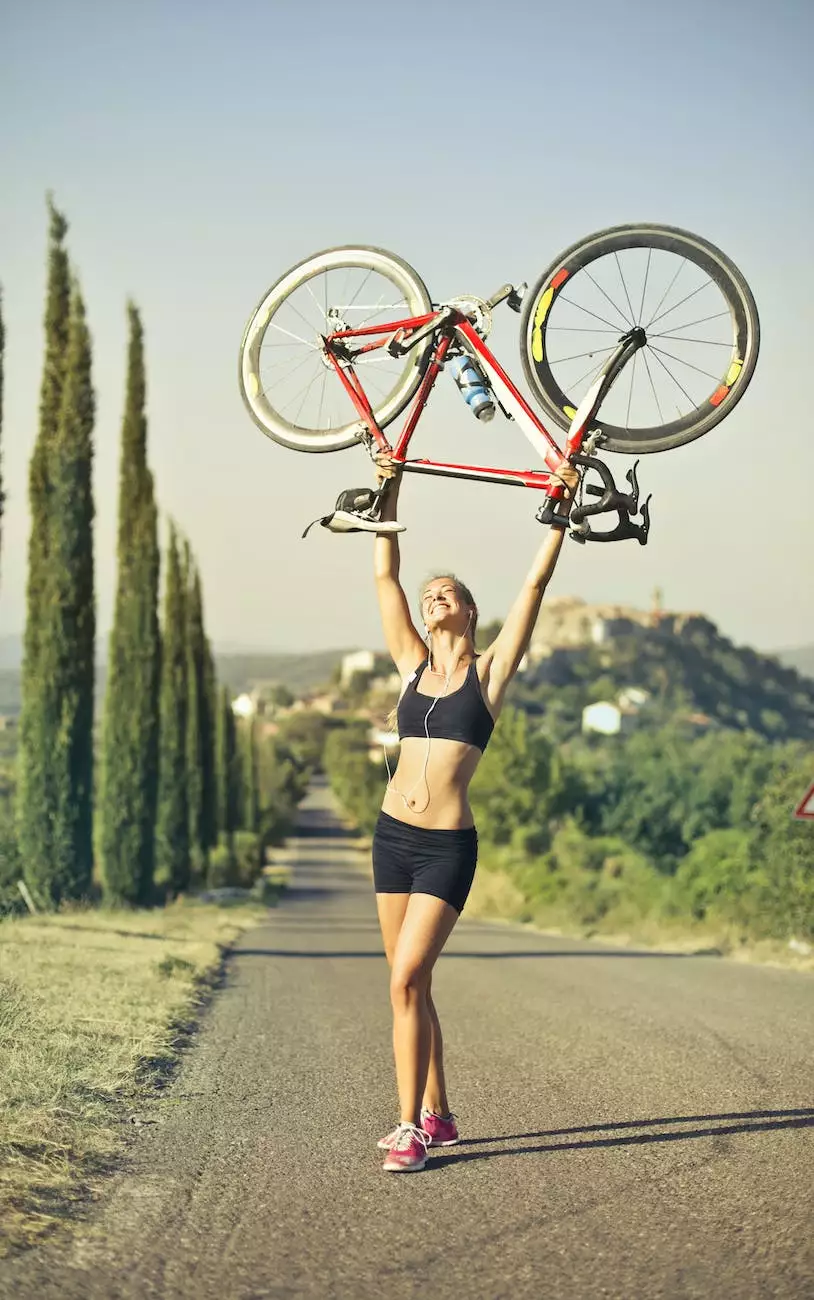 Cause and Effects Fitness
Change your mind - Rising Phoenix Fitness
Oct 18, 2019
Discover the key to unlocking your full potential and achieving the results you deserve with Rising Phoenix Fitness. Click here to find out what is holding you back from reaching your goals.
Continue reading