Healthy Diet Guide - Achieve Optimal Health with Rising Phoenix Fitness
Jul 8, 2023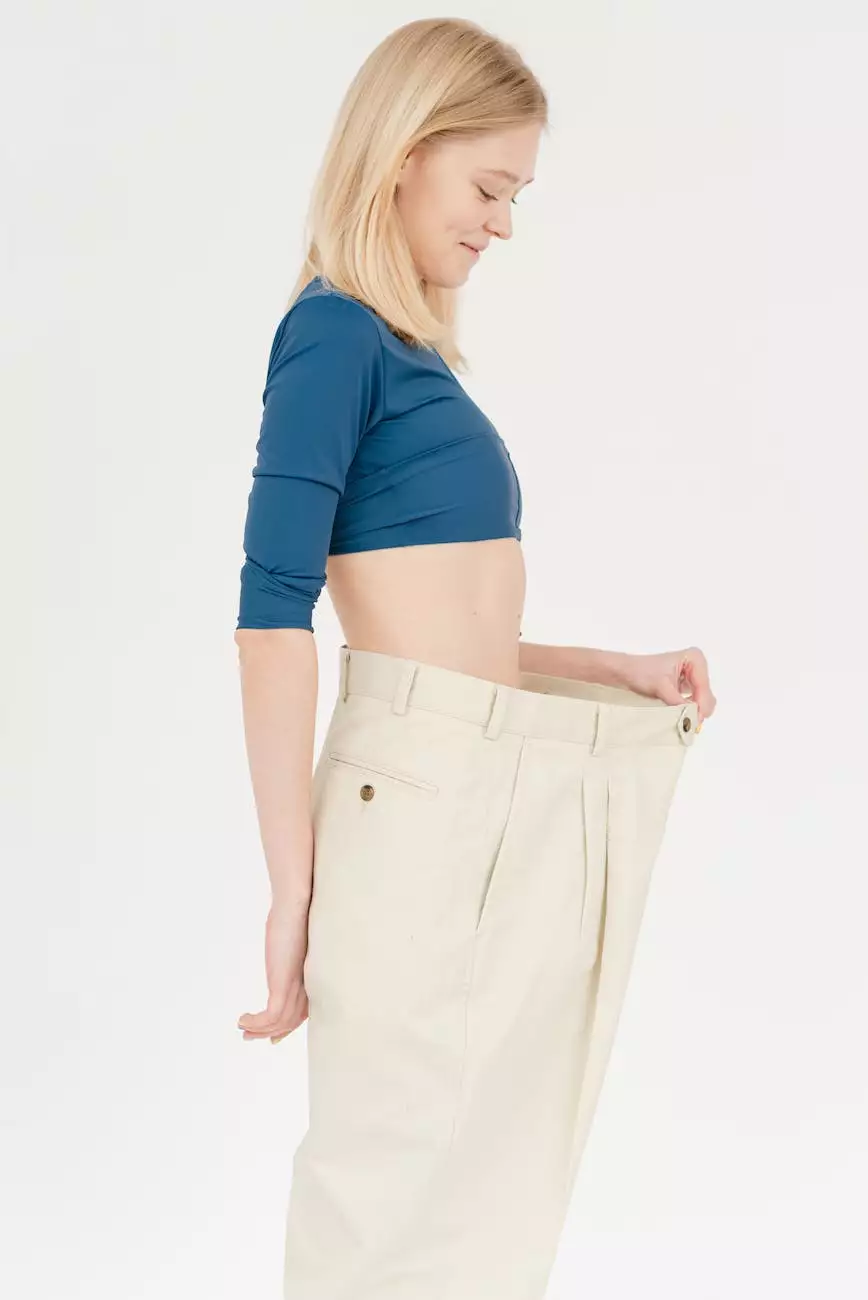 Introduction
Welcome to Rising Phoenix Fitness's comprehensive guide on healthy diets and nutrition. If you're looking to improve your overall well-being, lose weight, or gain muscle, you're in the right place. We are passionate about helping you achieve your fitness goals by providing you with expert advice and insights. In this guide, we will explore the best practices for maintaining a healthy diet and offer valuable tips and tricks for success.
Why a Healthy Diet Matters
A healthy diet is a fundamental component of optimal health. It provides your body with essential nutrients, vitamins, and minerals necessary for proper functioning. By following a nutritious diet, you can improve your energy levels, boost your immune system, and reduce the risk of chronic diseases such as obesity, diabetes, and heart disease.
Understanding Nutrition
Nutrition plays a vital role in maintaining a healthy lifestyle. By understanding the basics of nutrition, you can make informed choices about what you eat. Your diet should consist of a balanced combination of macronutrients, including carbohydrates, proteins, and fats, as well as micronutrients like vitamins and minerals.
The Importance of Macronutrients
Macronutrients are the primary sources of energy for your body. Carbohydrates fuel your brain and muscles, proteins help in tissue repair and growth, and fats provide energy and support cell function. Balancing these macronutrients is key to a healthy diet.
Essential Micronutrients
In addition to macronutrients, your body requires micronutrients in small amounts for optimal health. These include vitamins and minerals, such as vitamin C, iron, and calcium. Incorporating a variety of fruits, vegetables, and whole grains into your diet can help ensure you're getting an adequate amount of these essential nutrients.
Tips for a Healthy Diet
Now that we understand the importance of a healthy diet, let's dive into some practical tips to help you achieve your goals:
1. Variety is Key
Include a wide range of fruits, vegetables, whole grains, lean proteins, and healthy fats in your daily meals. This ensures that your body receives a diverse array of nutrients.
2. Portion Control
Avoid overeating by practicing portion control. Be mindful of your serving sizes and make sure to listen to your body's hunger and satiety cues.
3. Stay Hydrated
Proper hydration is essential for overall health. Drink an adequate amount of water throughout the day to maintain the body's functions and support digestion.
4. Limit Processed Foods
Avoid foods that are highly processed, as they are often high in unhealthy fats, added sugars, and preservatives. Opt for whole, natural foods whenever possible.
5. Meal Planning and Preparation
Plan and prepare your meals in advance to avoid making unhealthy food choices when you're in a rush. This allows you to control what goes into your meals and ensures you have nourishing options readily available.
Conclusion
By following the guidelines outlined in this comprehensive healthy diet guide, you'll be on your way to achieving optimal health and wellness. Rising Phoenix Fitness is here to support you throughout your journey. Remember, consistency and commitment are key to long-term success. Start making positive changes in your diet today and experience the transformative power of a healthy lifestyle.
Join Rising Phoenix Fitness - Your Trusted Partner in Health, Nutrition, Diets, and Fitness
If you're ready to take charge of your health and embrace a healthier lifestyle, join Rising Phoenix Fitness. Our experienced team of trainers, nutritionists, and fitness enthusiasts is dedicated to helping you reach your fitness goals. Explore our website for more resources, tips, and inspiration. Together, we'll rise to new heights and achieve greatness.
Category: Health - Nutrition Diets and Fitness
Visit our Healthy Diet Category to discover even more articles and valuable insights on nutrition and fitness.