Welcome to Rising Phoenix Fitness
Apr 24, 2019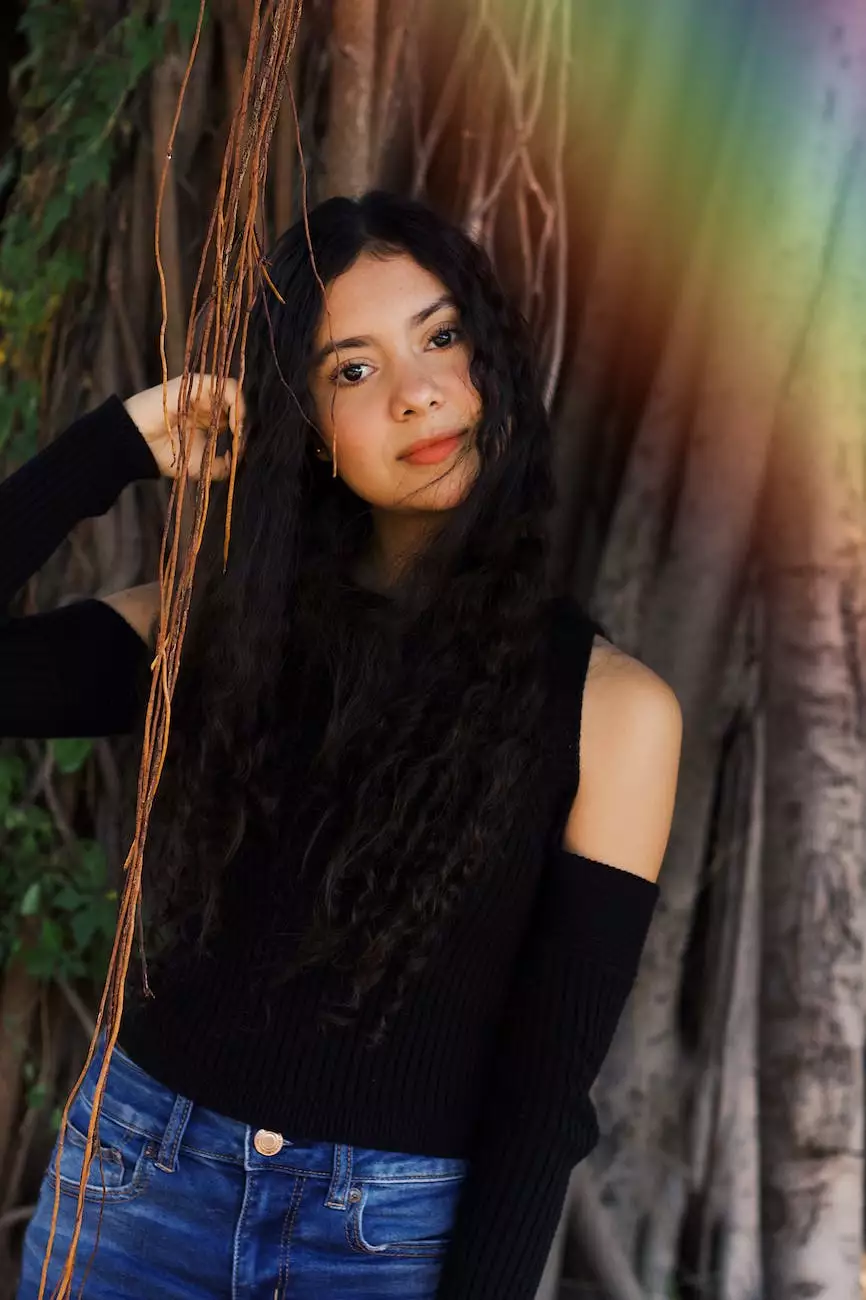 Home
Exercise
Nutrition
Fitness
Exercise Archives
At Rising Phoenix Fitness, we understand the importance of exercise in achieving optimal health and fitness. In our Health - Nutrition Diets and Fitness category, you will find an extensive collection of exercise tips, techniques, and resources to help you lead an active lifestyle and reach your fitness goals.
Benefits of Regular Exercise
Regular exercise offers numerous benefits for both physical and mental well-being. It not only helps in weight management but also improves cardiovascular health, strengthens muscles and bones, boosts immunity, enhances mood, and reduces the risk of chronic diseases such as diabetes, heart disease, and certain cancers.
Fitness Tips for Beginners
If you are new to exercise or looking to start a fitness routine, it's important to begin gradually and choose activities that you enjoy. Start with low-impact exercises such as brisk walking, swimming, or cycling, and gradually increase the intensity and duration as your fitness level improves. It's also advisable to consult with a healthcare professional before starting any new exercise program, especially if you have any underlying health conditions.
Types of Exercises
Aerobic Exercises
Aerobic exercises, also known as cardio exercises, are activities that increase your heart rate and improve cardiovascular endurance. Some popular aerobic exercises include running, dancing, cycling, and aerobic classes. These exercises help in burning calories, strengthening the heart and lungs, and improving overall stamina.
Strength Training
Strength training exercises, also known as resistance training, focus on building muscular strength and endurance. These exercises involve using weights, resistance bands, or bodyweight to challenge and strengthen the muscles. Incorporating strength training into your fitness routine helps in increasing muscle mass, improving bone density, and boosting metabolism.
Flexibility Exercises
Flexibility exercises improve the range of motion and elasticity of muscles and joints. These exercises include stretching, yoga, and Pilates. Regular flexibility training enhances posture, reduces muscle stiffness, and lowers the risk of injuries. It is important to include stretching exercises as a part of your warm-up and cool-down routines.
Balance and Stability Exercises
Balance and stability exercises help in improving coordination, preventing falls, and enhancing athletic performance. These exercises focus on strengthening the core muscles, improving proprioception, and enhancing overall body stability. Activities such as yoga, tai chi, and balance exercises using stability balls or balance boards are beneficial for improving balance and stability.
Exercise Tips for Different Age Groups
Children and Teens
Regular physical activity is crucial for children and teenagers as it promotes healthy growth, development, and maintains a healthy weight. Encouraging activities such as running, playing sports, dancing, or cycling helps them develop strong bones and muscles and instills a lifelong habit of staying active.
Adults
For adults, incorporating at least 150 minutes of moderate-intensity aerobic activity or 75 minutes of vigorous aerobic activity per week is recommended. Engaging in activities like jogging, swimming, playing sports, or attending fitness classes not only improves physical health but also helps in managing stress and maintaining a healthy weight.
Seniors
As we age, regular physical activity becomes increasingly important for maintaining mobility, independence, and preventing age-related health conditions. Engaging in low-impact activities such as walking, cycling, water aerobics, and gentle yoga can help seniors improve balance, flexibility, and overall well-being.
Conclusion
Exercise is an integral part of a healthy lifestyle, and at Rising Phoenix Fitness, we strive to provide you with comprehensive information and resources to help you make informed choices about your fitness journey. We believe that by incorporating regular exercise into your routine, you can enhance your overall health, boost your energy levels, and improve your quality of life.
© 2022 Rising Phoenix Fitness. All rights reserved.